banner
Your One Stop
Packaging Solution Provider
We specialize in creating high-caliber packaging to help connect your brand to your customers.
banner
The perfect paper bag for your shop / take away business!
We are a bag manufacturer with 8 years of manufacturing experience.
Our products mainly include various paper bags, non-
woven bags, canvas bags and plastic bags.
Our products can be used in shopping malls, food stores, pharmacies, grocery stores and other industries.
At the same time, we also support private ordering.
The company has professional designers, professional production equipment and mature production technology to meet customer needs.
Our company is a professional packaging bag manufacturing enterprise integrating R&D, production, production and sales. It mainly produces white kraft paper bags, yellow kraft paper bags, non-woven fabric bags, shopping bags, packaging bags and gift bags.
The company provides professional customization services for paper bags. Imported large-scale machinery and equipment, fully automatic production integration molding, production chain integrity, solid technical support to ensure high quality and low price, according to customer needs to provide a variety of customized processes, such as paper bags set customization, customers can choose customized Logo/two-dimensional code, digital, text, graphics, and other industries.
If you have friends who have custom-made paper bags and handbags, you can contact them by telephone or login to the company's stores for consultation and ordering.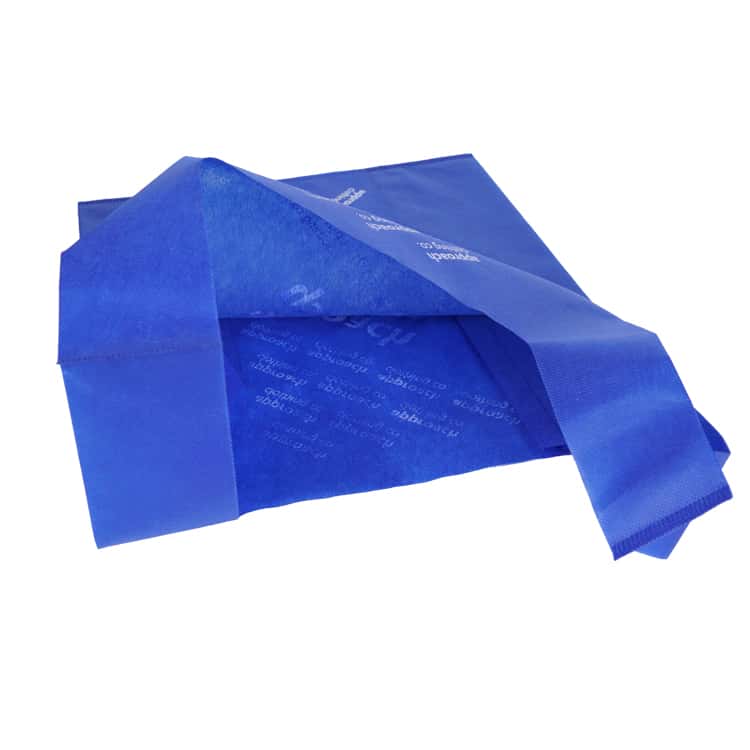 If you are planning to start a small business in the manufacturing industry and are considering your options, it is vital to think about a …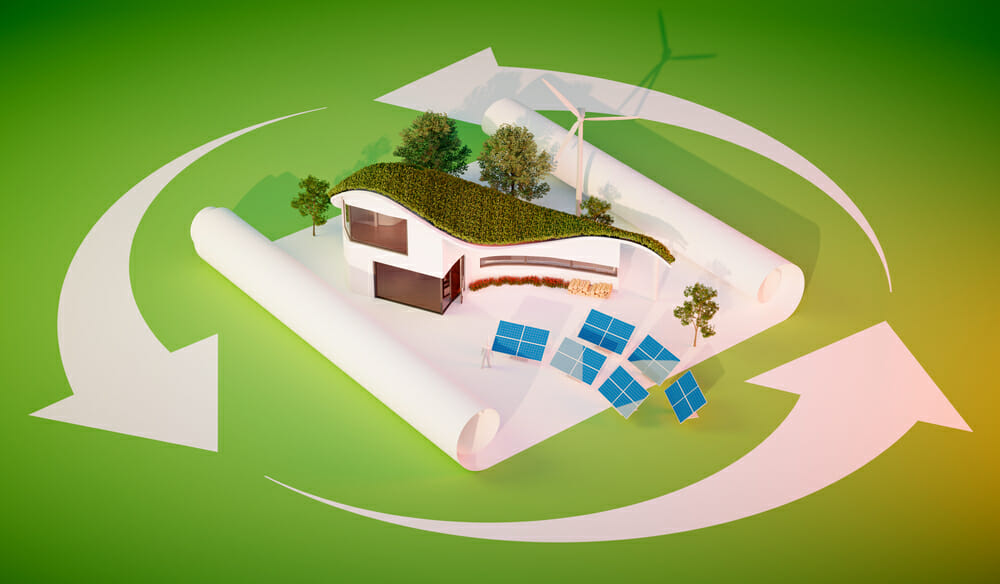 Writing for the Los Angeles Times, Karen Kaplan suggests, "Humanity will need to make some drastic changes if it wants to keep the 'good life' going." …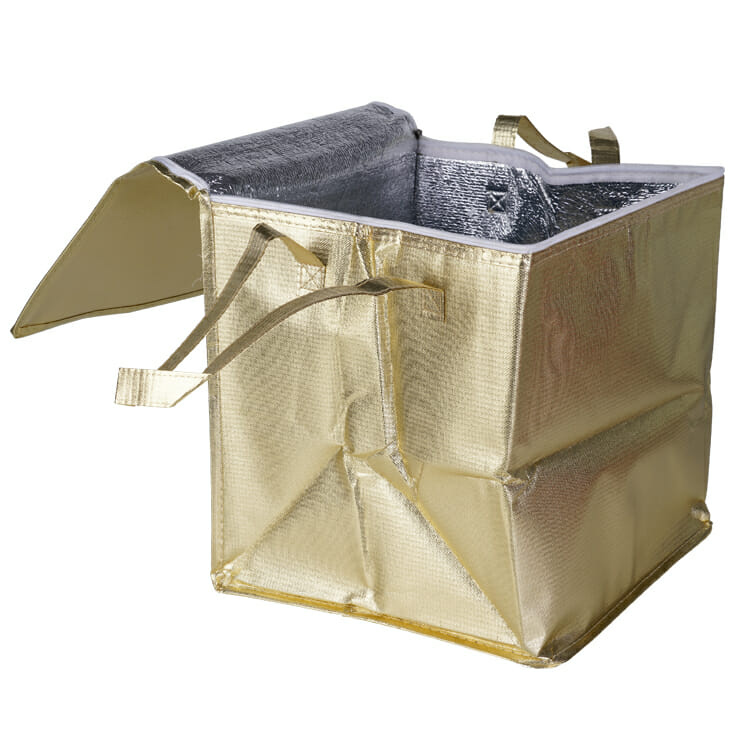 According to experts, perishable food items frequently found in a lunch bag such as meats, cheese, prepared dishes, milk, and yogurts should always be kept …