Take Out Containers Wholesale for Every Occasion
If you are a busy person like me, you will understand how much I appreciate takeout containers. These excellently designed containers keep different types of foods until you are ready to eat. Also, there are different types of takeout containers on the market.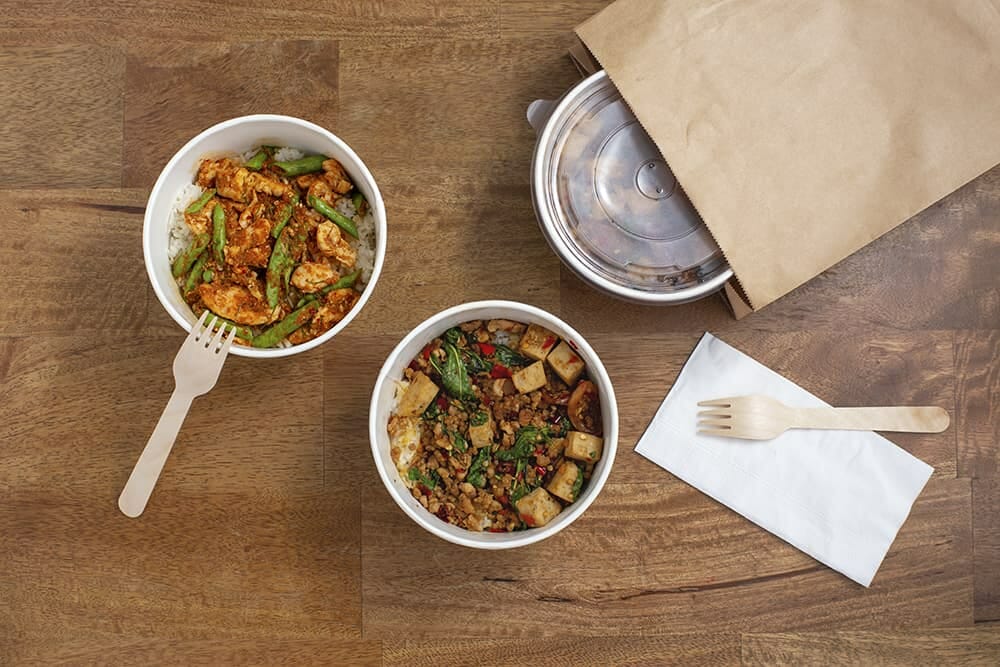 You can find disposable take out food containers designed as food trays, deli containers, or insulated containers to keep your delicious food.
Also, these are fast-moving products, which makes them the best items for investment. You can reap impressive gains when you start trading take out containers wholesale because everyone needs them.
Eco Friendly Plastic Containers
If you are wondering where to buy the best take out containers for your market, that is what we do. Our company sells the best microwave safe take out plastic food containers at outstanding wholesale prices. They have clear lids and are suitable for hot or cold food items.
Here are the best sellers:
Take Out Plastic Cups
These cups will keep your drinks or smoothies until you are ready to consume them. Made from high-grade PP material, these plastic cups come in different sizes, and the design makes it easy to hold the cup. The attached lid is easy to use, and they are freezer safe.
The cup weights available are 5.5 g, 10.5 g, 13 g, 15 g, and 22 g, giving you different options to meet your market demand. Also, the volume capacities are 8 oz., 12 oz., 16 oz., and 22 oz., but you can request custom specifications for your order.
Finally, you can brand these multi-purpose take-out cups to increase brand visibility.
Bagasse Pulp Food Box
These lightweight take out food boxes weigh only 76.5 g and are suitable for packing a complete meal. The dimensions are 28 x 21 x 4.5 cm, and the bagasse pulp material makes them the best take out packaging for hot foods.
These products come in customized colors and are eco-friendly. Also, the translucent designs allow you to see your food to ensure you have the correct order. These products are bestsellers and worth your investment.
Bagasse Pulp Take-Out Bowl
These leak-proof take out bowls are perfect for ordering soups, salads, and a wide range of main or side dishes. The bowls only weigh 76.5 g and measure 24.8 x 7.7 cm.
They are sturdy, made from high-quality bagasse pulp, and come in different colors. Also, you can make custom order requests for different bowl sizes.
Paper Takeout Packing Bags
These elegant paper packing bags are made from 100gsm art paper, which is outstanding. You can order them in different colors as well. The bags weigh up to 15 g, which is perfect for carrying take out from restaurants. You can also use these bags to pack sweets and food for picnics or outdoor events. The spacious bags measure 10 x 6 x 26 cm and have a window allowing you to see the content.
Bagasse Pulp Egg Carton
These eco-friendly egg cartons weigh 36.5 g, making them excellent for carrying up to 12 eggs. The design is secure, allowing the top and bottom half close firmly, protecting the eggs within. Also, the standard measurement is 26 x 18 x 3.2 cm, and you can order these egg cartons in different colors. They are currently the best option for buying and storing eggs.
Order in Bulk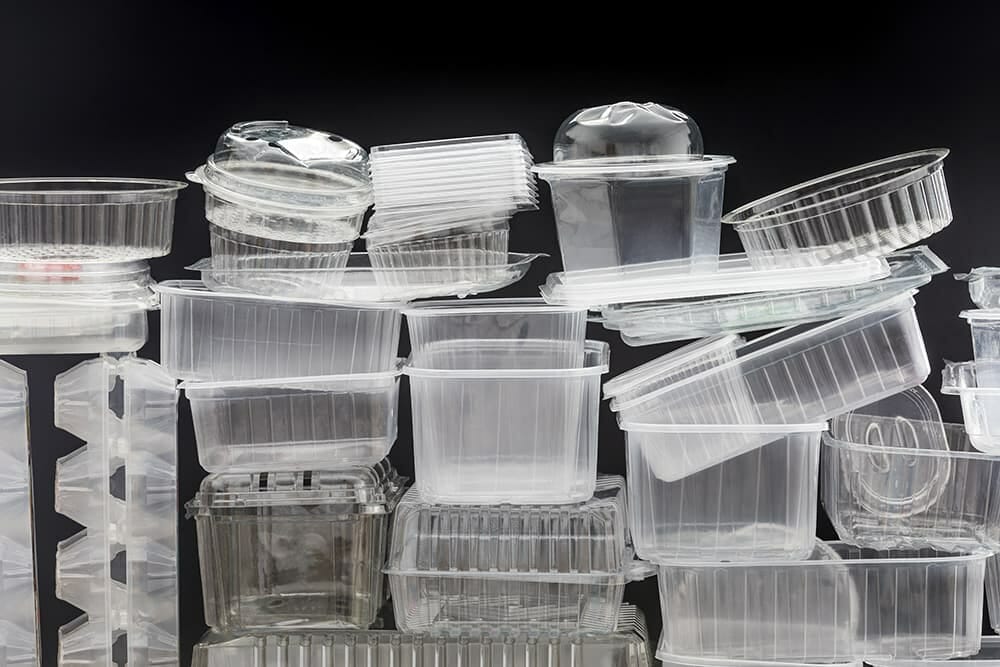 Send us a message using the customer order form, and we will help process your bulk order requests for any of these take out containers. Also, if you have questions about ordering any products, we will be delighted to give you answers.