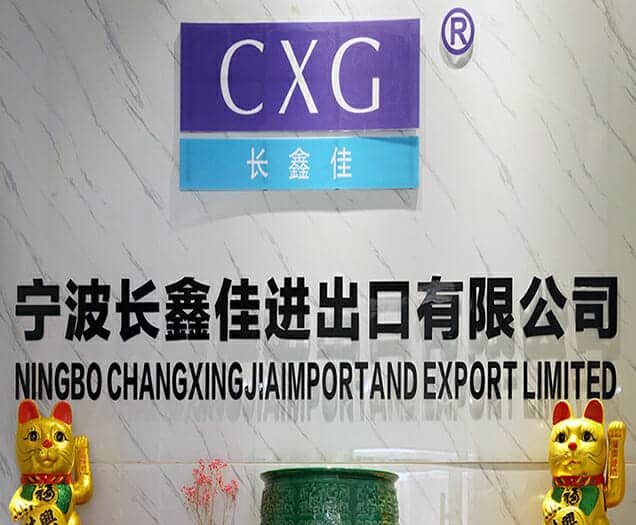 We're an experienced bag manufacturer that specializes in producing a wide range of bags, including paper, non-woven, canvas, and plastic bags.
Our bags are ideal for various industries such as shopping malls, food stores, pharmacies, and grocery stores.
We also offer private ordering options, and our professional designers, equipment, and technology can cater to all of our customer's needs.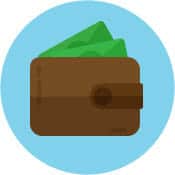 Payment
Variety payment terms: T/T; D/P; L/C; CASH; Western Union; Paypal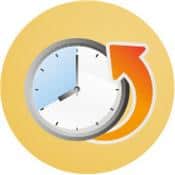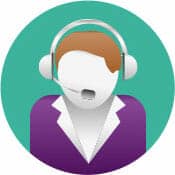 Online Service
24 hours online professional reply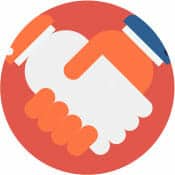 After-sales
Excellent after-sale service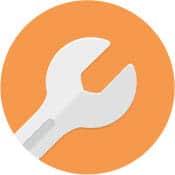 OEM & ODM
OEM & ODM available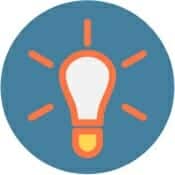 Our company is equipped with advanced machinery, including an automatic creasing machine, two semi-automatic creasing machines, six sets of six-color offset printing machines, and three sets of fully automatic one-time forming paper bag machines.
With a workforce of 50 employees and 12 production lines, we're well-equipped to handle all your bag manufacturing needs.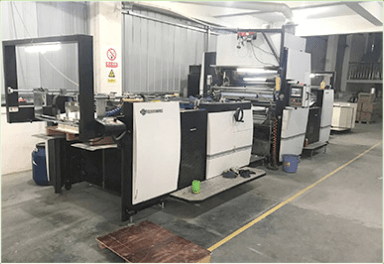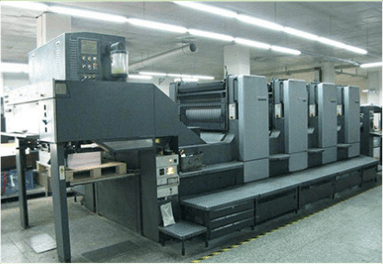 Our professional R&D team has over 10 years of experience in developing high-quality products.
We have a state-of-the-art computer designed for product design and a mature design system.
We work closely with our customers to fully understand their needs before starting the design process.
During this phase, we offer multiple solutions for the customer to choose from.