Paper Box
The paper box is one of the best packaging options for foods and other items. These paper boxes come with a long list of advantages, and they are not too difficult to produce. Also, the customers always appreciate buying products packed in a paper box because disposing of these types of packaging is a simple process.
Many company managers have made the switch to using paper boxes because they are also safer for the environment.
What Type of Paper is Used to Make Paper Boxes?
There are different types of paper materials suitable for making paper boxes. You can make your choice from the available options based on the intended use. For example, cardboard paper is an excellent material for any type of paper boxes intended for packaging products for clients.
The search for an ideal paper box material starts with identifying how you want to use the box. Then, you should know the items to be placed inside, the design, and if there should be a clear window on the box.
Overall, paper box models often found in the consumer market are made from cardboard paper of different textures, making them easy to dispose of without any threat to the environment.
Advantages of Using Paper Boxes
Clients have sent in multiple reviews that indicate they are generally happy with the paper box and its performance in the consumer market. Therefore, we have a long list of reasons why you should consider investing in the paper box as your preferred packaging option.
Secure Packaging
The paper box is secure and excellent for packaging, especially when you buy them from a trusted source like our company. The paper box packaging has a solid base that will not tear out while in use. The boxes have low absorptivity, which means you can use them in the rain.
Versatile Uses
The paper box is a perfect packaging option for different types of goods. You can put food in them. Also, these boxes are perfect for companies that sell and ship clothes. You will also realize they produce these paper box models with strong joints to meet the end users' needs.
Customize Paper Box
Businesses can customize their paper box packaging by signing on them or printing a slogan representing their service. The texture of a paper box makes them the best packaging for any design, and you can buy boxes with a clear window for customers who need the buyers to see the content in the box.
Easy to Ship
The box is often lightweight, even after putting items in them. Also, customers will not need to pay additional fees for packaging because the seller can send out the boxes without stress. The center of the box is solid, so it can hold items while in transit.
Product Category – Paper Boxes
Here are the top-rated products you should consider buying to resell to your customers who have businesses that require box packaging:
Flute Copper Paper Box
The e flute and copper paper used to make this box are from the best source. The box comes in a standard size – 10.7 x 8.6 x 4, which is ideal for any box needed for packaging clothes and other consumer items. Also, the paper box weighs 43g, which is not too heavy, and they have customized colors. The availability in different colors makes them perfect for all customers who may need a different color for their products.
In addition to that, the packaging pattern can be customized to meet the buyer's needs. This means if the customers want a different box, they can get the design they need on request. Branding this paper box is easy because there is enough space for designs in formats like JPG, PDF, AI, and other customized designs. The manufacturer's advice usage for this carton is general packaging, and you can order a minimum of 1000 pieces per shipping. The box design is excellent and easy to use in the general market.
Paper Storage Box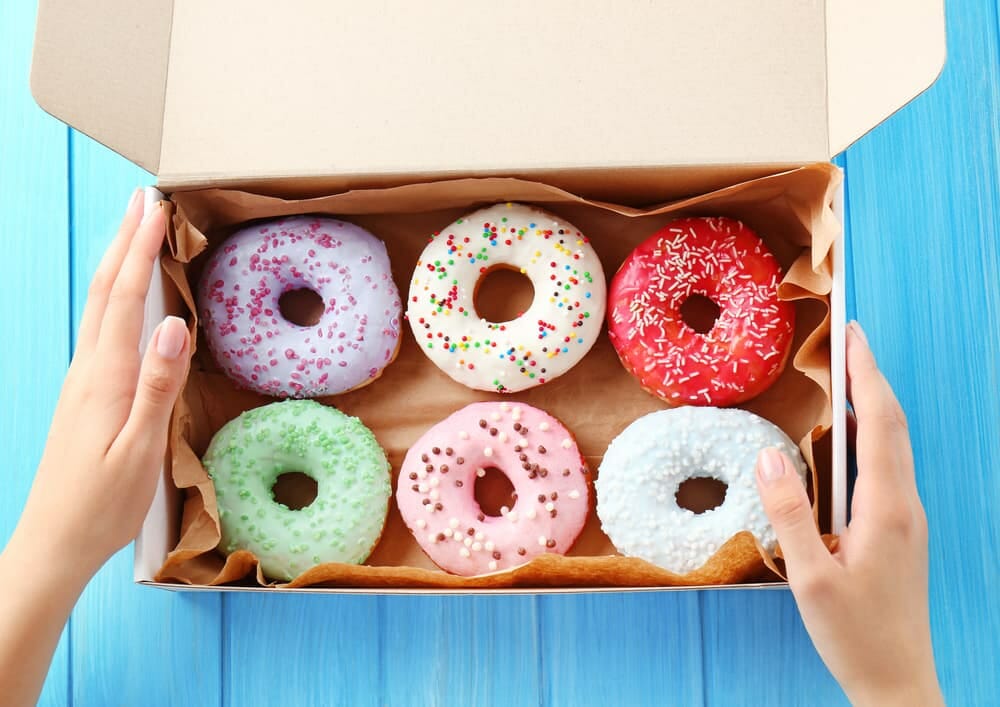 The folding used to form this box is flawless and tight. The paper box is for small or large businesses that need a box for food items like eggs, etc. The box is lightweight. On average, it weighs about 40g. The box size is also given as 61 x 30 x 15.5 cm. However, you can ask for customized specifications if necessary.
The minimum order quantity of these boxes is 1000 pieces, and they are perfect for packaging, shopping, and in-store retail.
Copper Paper Boxes
These paper boxes are perfect for packaging clothes and gifts. The box comes in different sizes, which is convenient. However, the average dimensions for the two models are 34.5 x 50 x 6.3 cm and 32.5 x 31.5 x 4 cm. It comes in two models with different weights, which are 454g and 249g.
The boxes come in customized colors, which are excellent for different brands, and branding prints on the cartons can be done in PDF, AI, JPG, and other customized formats.
Printed Paper Box
This paper box is best for packaging clothes and other gift items. The base is secure, and it comes in different colors. The design makes it easy to use the box since you can open and close it without stress. Also, the material used for this box is e flute and copper paper. And it weighs 185.5 g. The box minimum order quantity for this box is 1000 pieces, and it comes in different colors.
Paper Gift Box
This is a great box for gifts. It is secure and lightweight. The box measures 8 x 5 x 13 cm, and it comes in customized colors. The branding options for this box include using printing formats like PDF, JPG, and other media formats. The box is great for retail shopping, and the minimum order quantity is 100 pieces.
The paper box is eco-friendly and easy to use. You should make personalized requests if necessary.
Send in Your Orders
You can order these paper boxes now by sending us your customer contact form to order them in bulk quantities. The boxes are effective and come with a wide variety of features.