| | |
| --- | --- |
| Model Number | CXJ-CB015 |
| Material | Pet+Paper  |
| Size | 24*16*7.5cm/Customized  |
| Color | Brown/Customized |
| Packing | Customized |
| Artwork | JPG, PDF, AI, EPS format etc and accept custom design |
| Scene | Packing, Cake |
| Feature | Packing, Cake |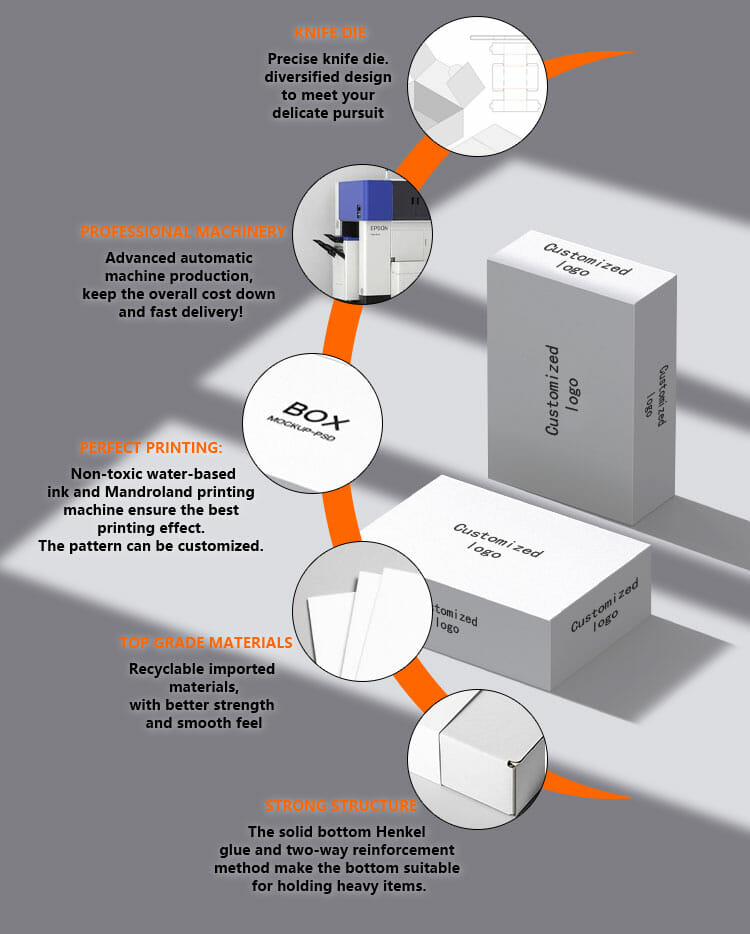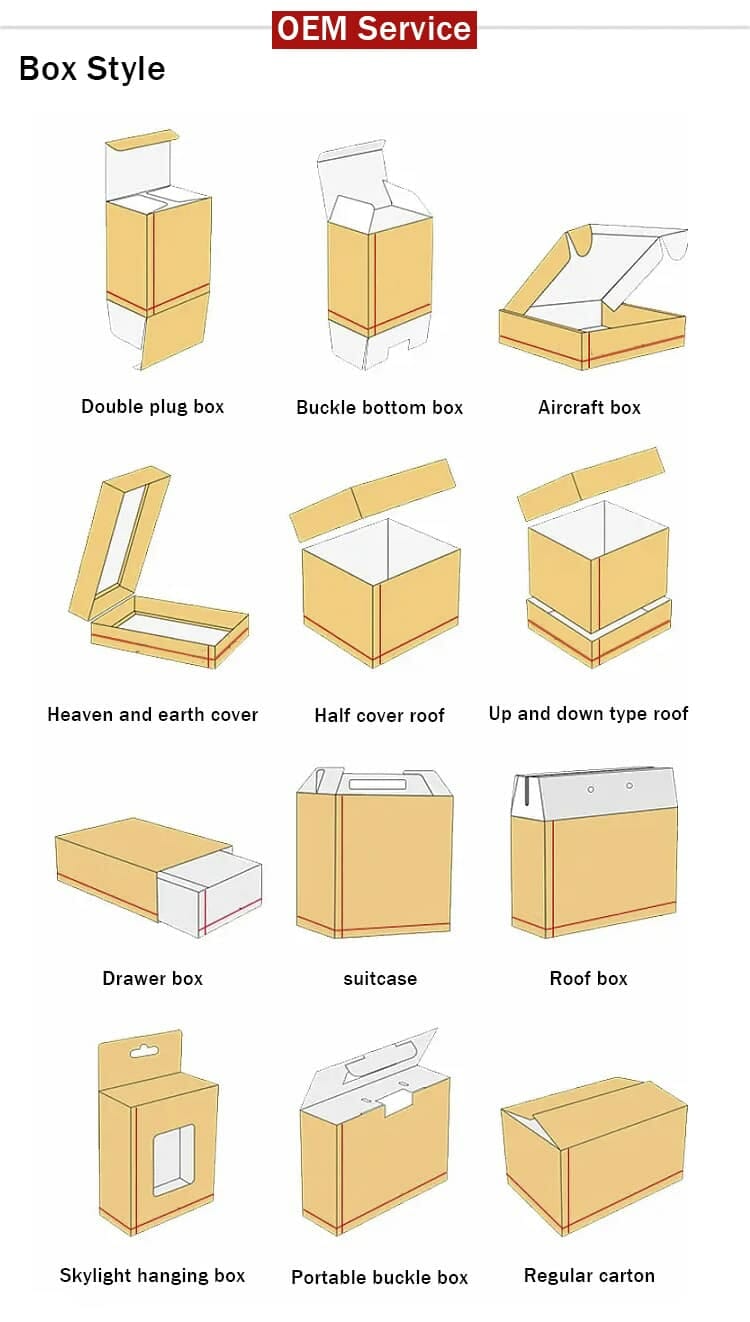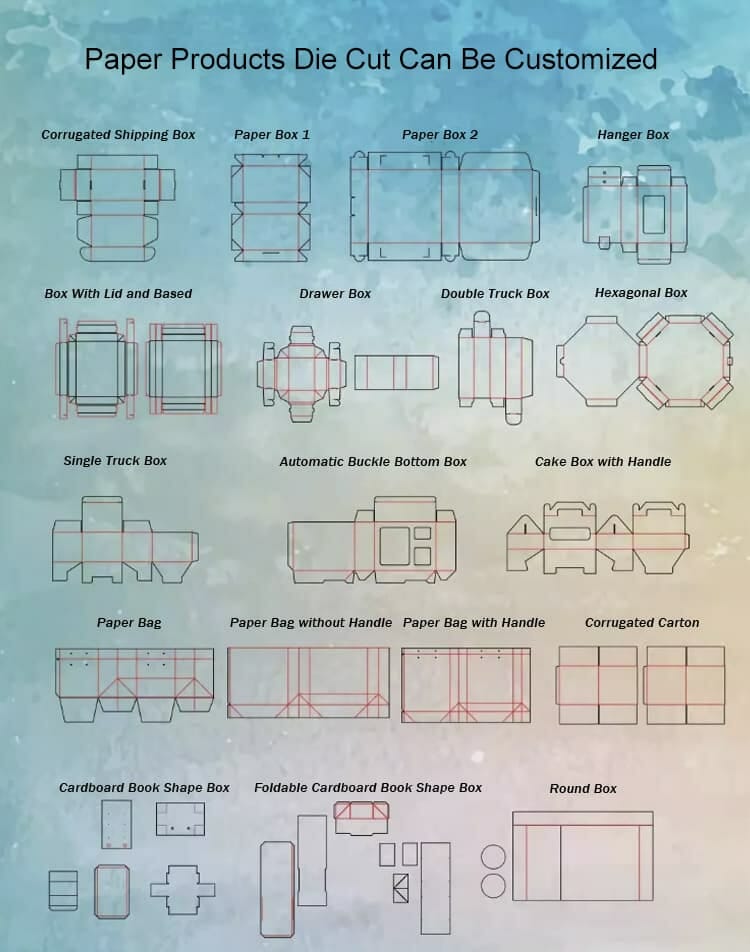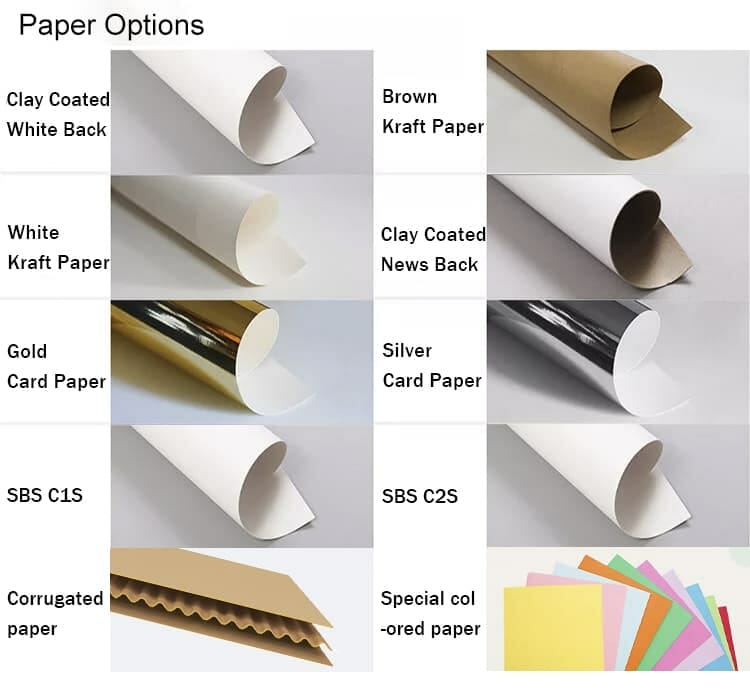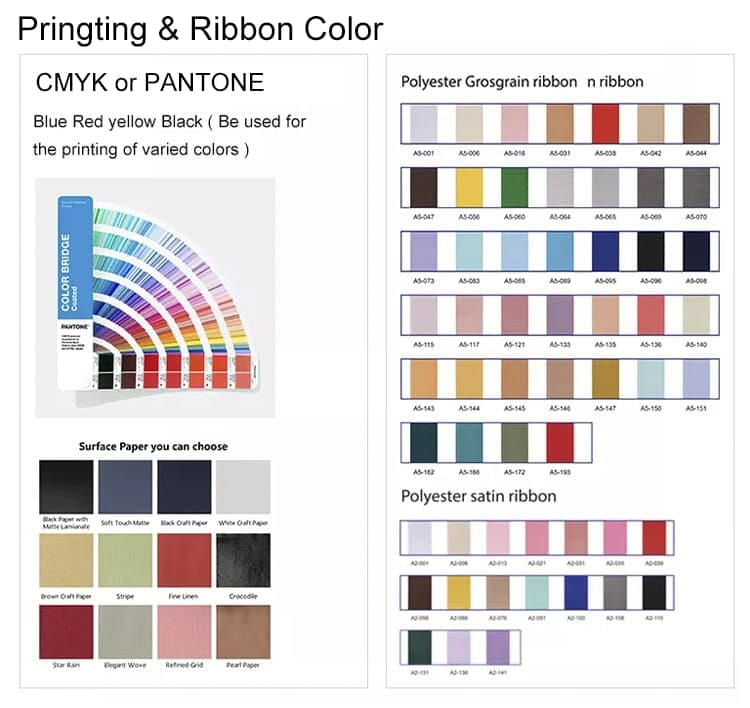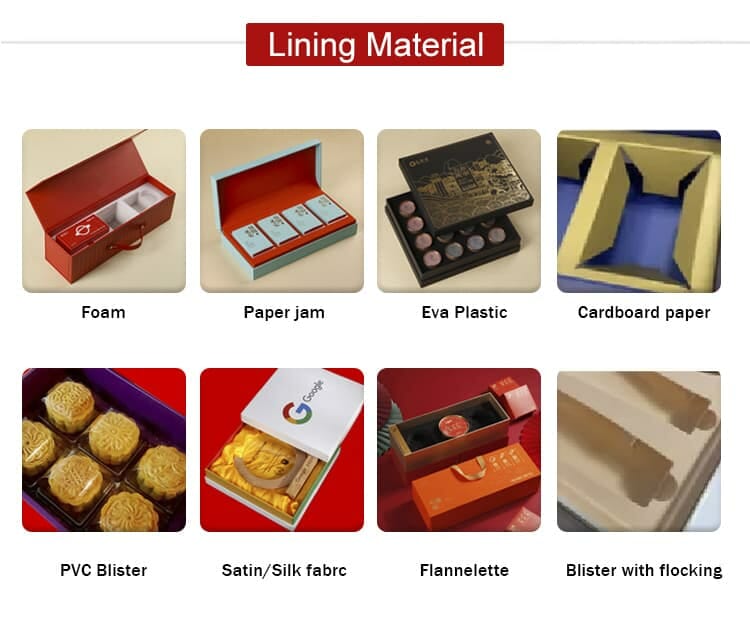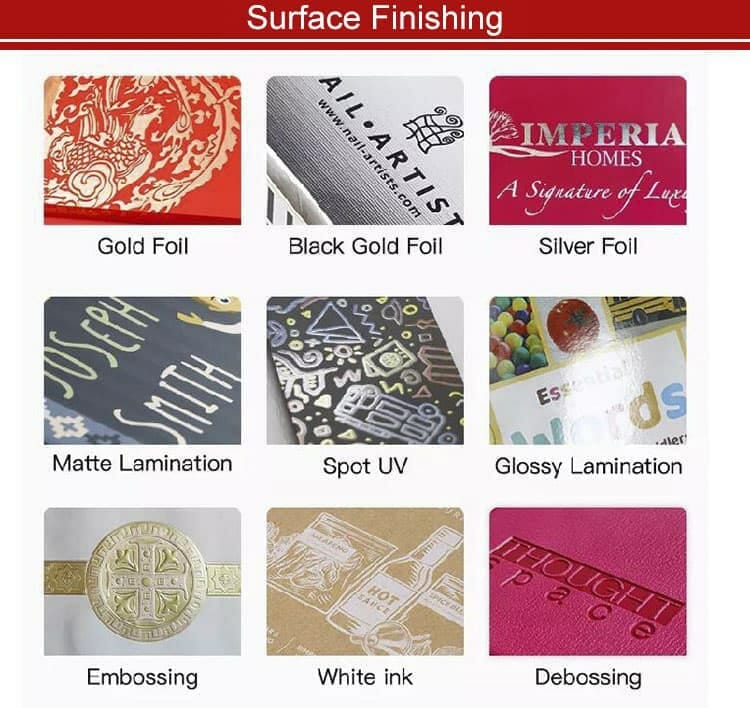 ---
Classy Brown Kraft package boxes with window
Kraft window boxes are popular for packaging edibles and shopping bags. The fashionable CXJ-CB015 window box is designed with a clear window made of plastic. This window is styled to display an enticing sight of the content within the box. Made from superior-quality kraft paper, these packaging kraft paper window boxes can be used to pack your favorite cake, cupcakes, and other pastries such as cookies, brownies, and muffins.
Food-grade paper window boxes are designed with multiple layers to provide sturdy and reliable packaging for delicate cakes and cookies. These clear kraft window boxes have high tensile strength and high tear resistance. This enables them to bear considerable weight without buckling.
Whether you run a cake and confectionery outlet or you want to make a memorable birthday for loved ones at home, the clear window box adds glitz to your presentation. Designed with a layer of small gear-shaped ringed paper, the CXJ-CB015 window box can be used for both large cakes and cupcakes.
The clear window on the body of the box is made from food-grade plastic, making it easy for the box content to be seen. A heat seal is used to glue the plastic neatly on the interior of the box, which eliminates the chances of cake contamination. The window box comes with box placeholders designed to keep contents firmly in place. Your cake present is safe within the box.
These boxes are made from lightweight, eco-friendly, and recyclable products. Kraft paper boxes are made from wood pulp, which means that it doesn't release dangerous chemicals that can harm the earth. The kraft window boxes are completely organic and biodegradable and are often used in land refill projects.
On purchase, the pack of boxes comes flattened out with directional creases on how to fold them into shape. This reduces the risk of damages that come with shipping and makes setting up the paper boxes effortless. These paper boxes are durable and can be kept in stock for a long time. Interestingly, the box doesn't take up much storage space as they are easily foldable.
These paper boxes come in 24*16*7.5 inches, and they can also be customized to the perfect box size of your choice. Although they are originally brown, we offer a customization pack that also allows you to choose the colors that reflect your product style. Grab the attention of your customer through personalized box packs sold at an affordable price.
Wide range application of paper boxes
The kraft window boxes come in different types and are, therefore, able to serve a variety of purposes. With other great qualities, such as high elasticity, tensile strength, and high absorption performance, paper kraft serves a variety of industrial and commercial purposes.
When you think of those summer parties and spring break picnics, these boxes come in handy for packing up desserts and treats. They come in different sizes and can fit a single dessert, such as a pie or fruit cake, and multiple treats, such as cookies, brownies, muffins, doughnuts, buns, pies, and cupcakes.
The boxes are food grade, meaning you can quit worrying about if they emit chemicals that can react with your food. Pair it up with a nice welcome note and homemade cookie; this can be the icebreaker between you and the neighbor who recently moved in. They can be transported with contents safely over distances to loved ones or customers of a retail store.
Kraft boxes with windows offer an exciting range of recycling options after original use. Due to their durability, you can use window boxes to store away artifacts, travel souvenirs, and other treasures. Larger boxes can even be used to gather books, old clothes, and other charitable gifts.
Artistic persons will find the paper kraft a worthy companion for numerous DIY crafts ideas. You can use the window box for packaging nice presents for family and friends. The box can hold both edibles like cake and pack of chocolates and other inedible substances. The box windows readily display a sneak peek for excited celebrants.
What better way to announce your brand specialties than by branding these paper boxes with your business trademark? Our packaging boxes can be produced for businesses according to their specifications and delivered in bulk. You can have the box custom-made with your business name and according to your business need. Simply send us your design in JPG, PDF, EPS, or AI format.
When choosing packaging boxes, these Kraft paper boxes are a definite way to go. You can create an order at any time. For wholesale purposes, see different types and choose the suitable options for your needs. We accept minimums of 100, and there is no limit to the maximum quantity set you can order for. Shipping is fast and reliable.