| | |
| --- | --- |
| Model Number | CXJ-P16011 |
| Material | PVC  |
| Size | Customized  |
| Color | Customized  |
| Packing | Customized  |
| Artwork | JPG, PDF, AI, EPS format etc and accept custom design |
| Scene | Packing, Store |
| Feature | Packing, Store |
The CXGIAE clear PVC storage bag is a versatile and practical solution for organizing and storing your belongings. Made with high-quality PVC material, this bag is durable and water-resistant, making it perfect for use at home, office or while traveling. Its clear design allows you to easily see the contents inside, while the zipper closure provides extra security and protection. The custom logo printing option adds a personalized touch, making it ideal for gift giving or corporate branding. With its generous size and sturdy construction, this PVC storage bag is perfect for storing clothes, toys, cosmetics, toiletries, electronics and more. Whether you're at home, at the office or on the go, this bag is the perfect solution for keeping your belongings safe, organized and easily accessible.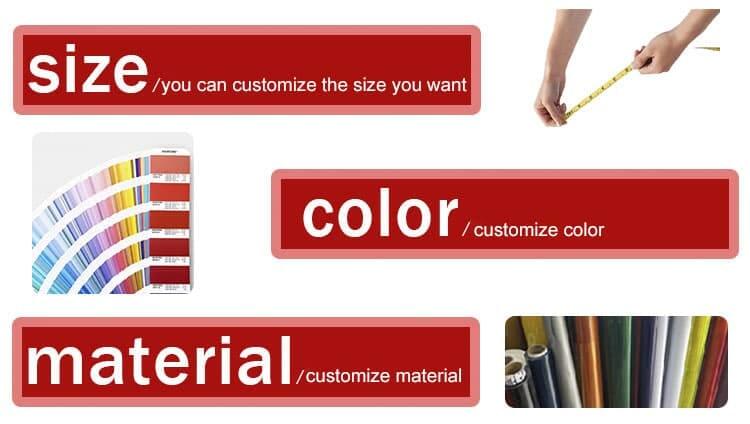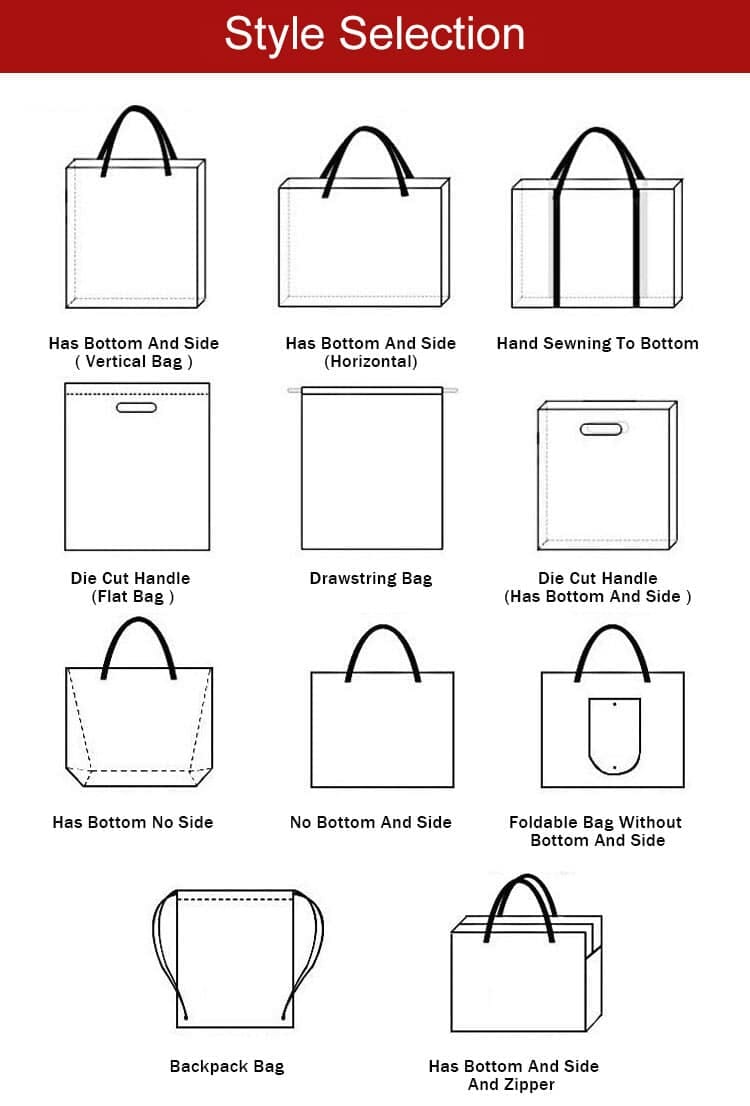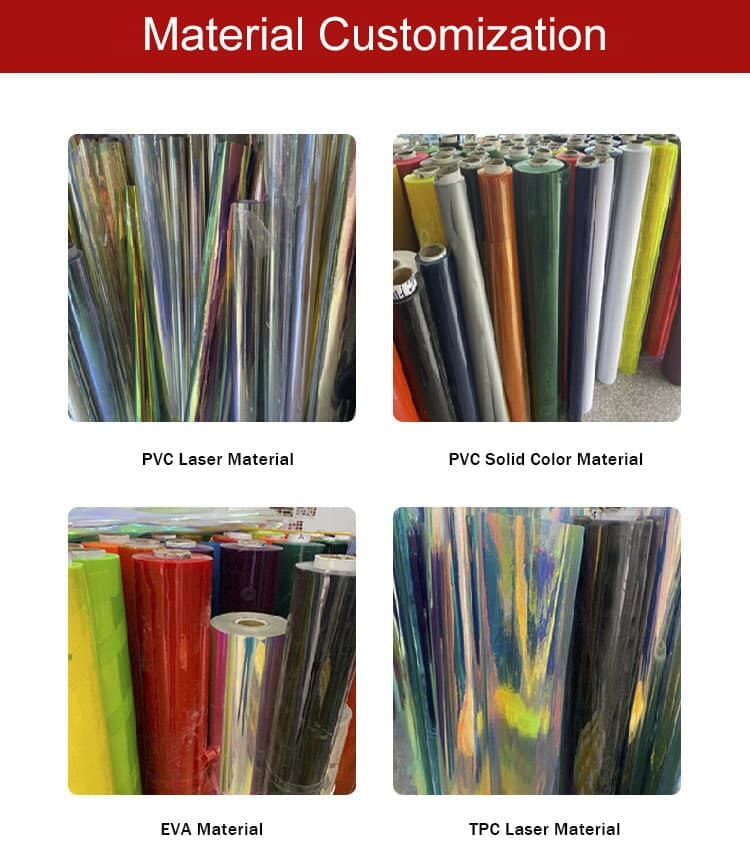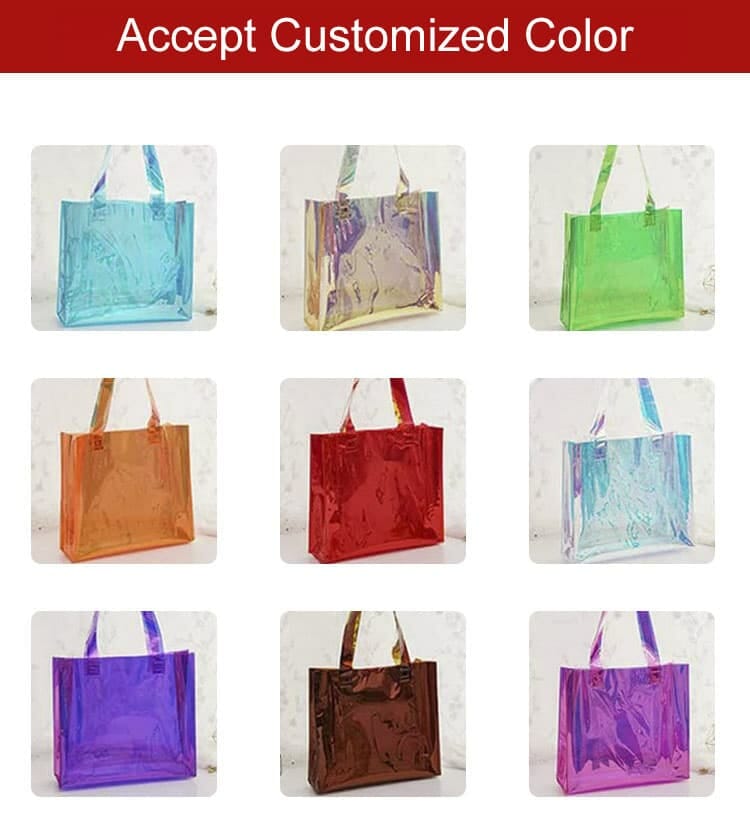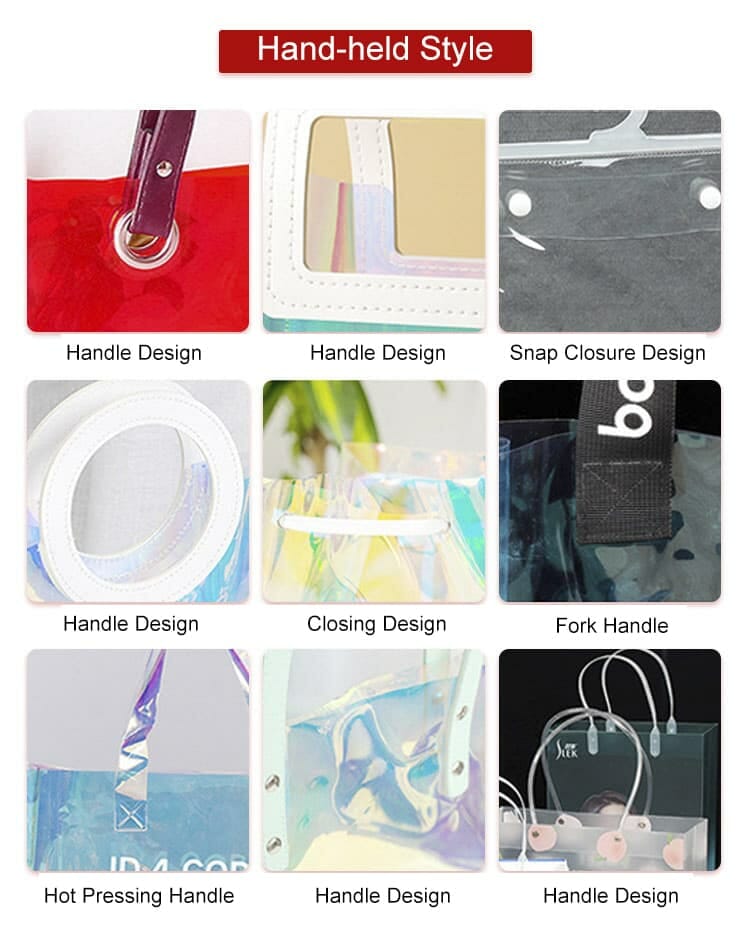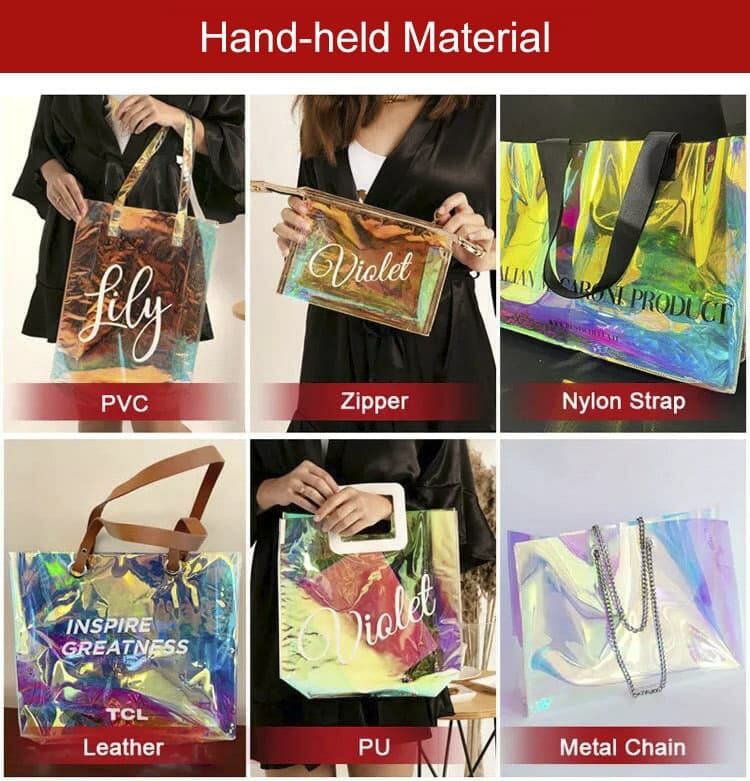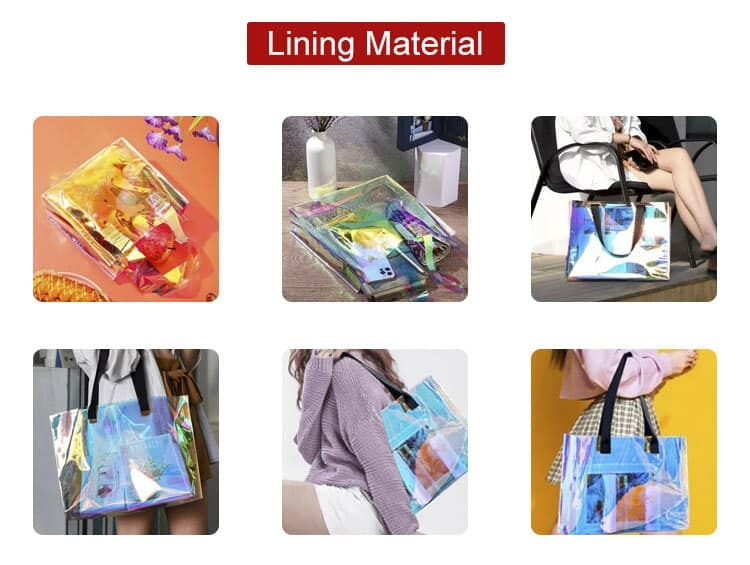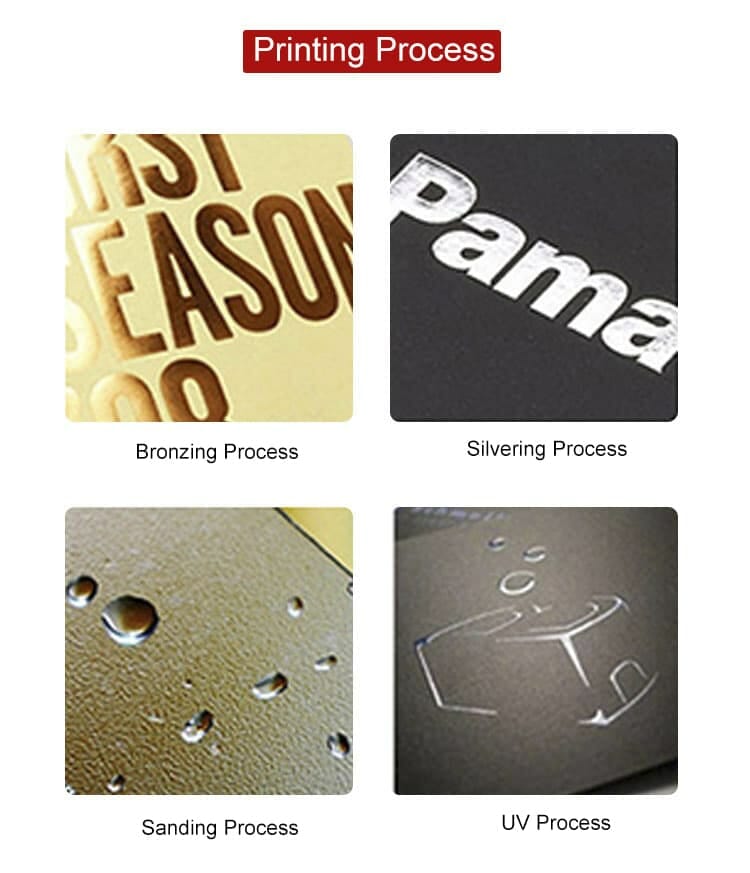 ---
The storage space is the first thing you will notice about these clear zippered storage bags. The bags come in different sizes. The storage space is one of the most talked-about features because of the convenience it gives the user. 
This allows you to select the model that can hold everything you want to store in the bag. Also, you can rearrange or remove items stored in the zippered storage space without distorting the organization.
Strong handle
The storage bags also have a firm handle. Many people who use these bags can carry them from one location to another. This is why the manufacturers ensure that the bags have a sturdy handle. After testing and customer reviews, it is confirmed that the handles on these bags will hold and withstand a good strain.
Durable material
The bag is built to withstand heat energy if it is placed outside. It is tough enough to keep the items placed inside it safely for a long time. The bag also shields the stored items from moisture and cold weather. The material will not shrink even during the winter season.
All-round zipper
There is a strong zipper that runs all around the bag. This is an excellent design because it conveniently allows you to put items of different sizes into the bag. The zipper allows the bag's closure to open up to its maximum size to accommodate the things you want to place inside.
Easy to clean
With a damp cloth, you can take out any stains on the surface of this bag without stress. Also, the inner parts of the bag can be cleaned if you want. Cleaning can last for a few minutes only.
Overall, this is an affordable clear zippered storage bag with excellent features. The bag is convenient and a must-have. It is also customizable if that is what you want.