| | |
| --- | --- |
| Model Number | CXJ-P17120 |
| Material | Paper |
| Size | 40*12*28cm/customized |
| Color | white/black/red/blue/customized |
| Artwork | JPG, PDF, AI, EPS format etc and accept custom design |
| Scene | Packing, Store |
| Feature | Packing, Store |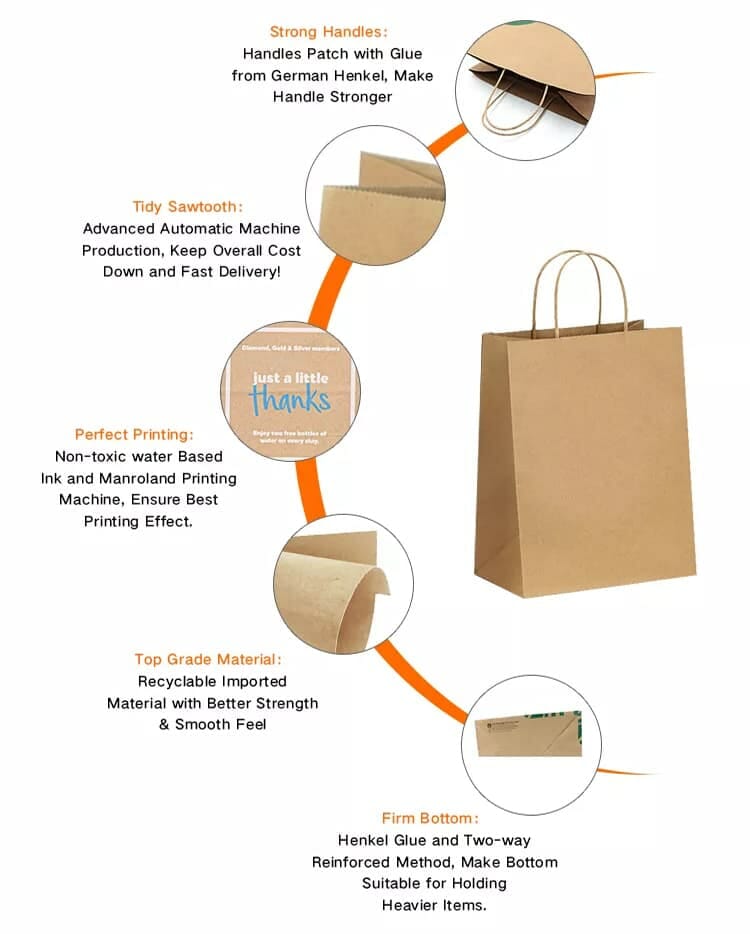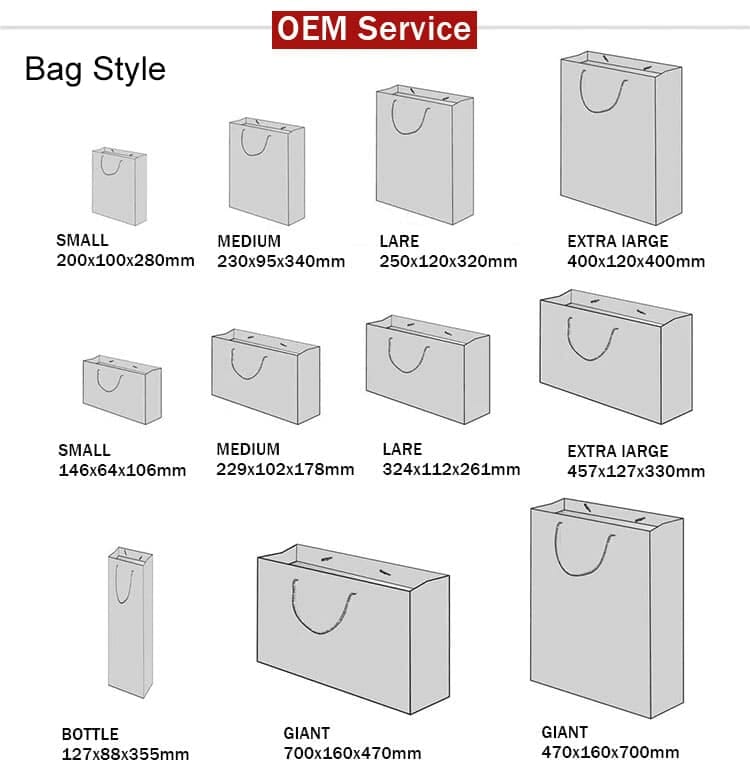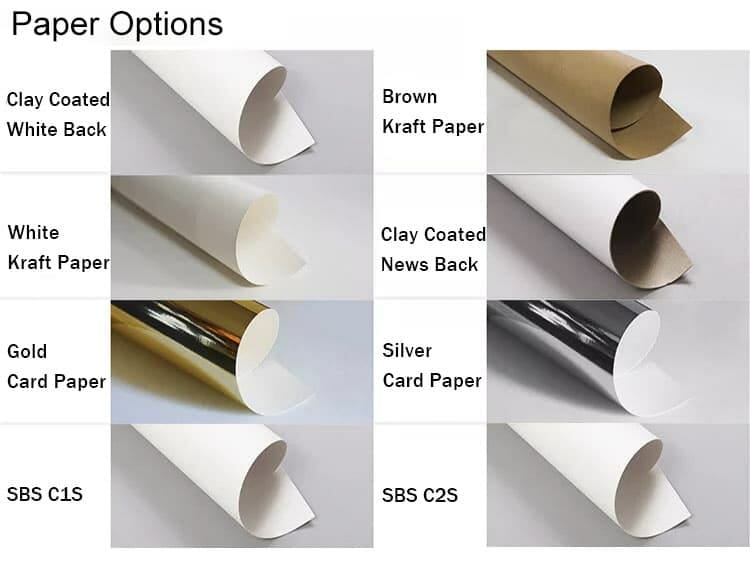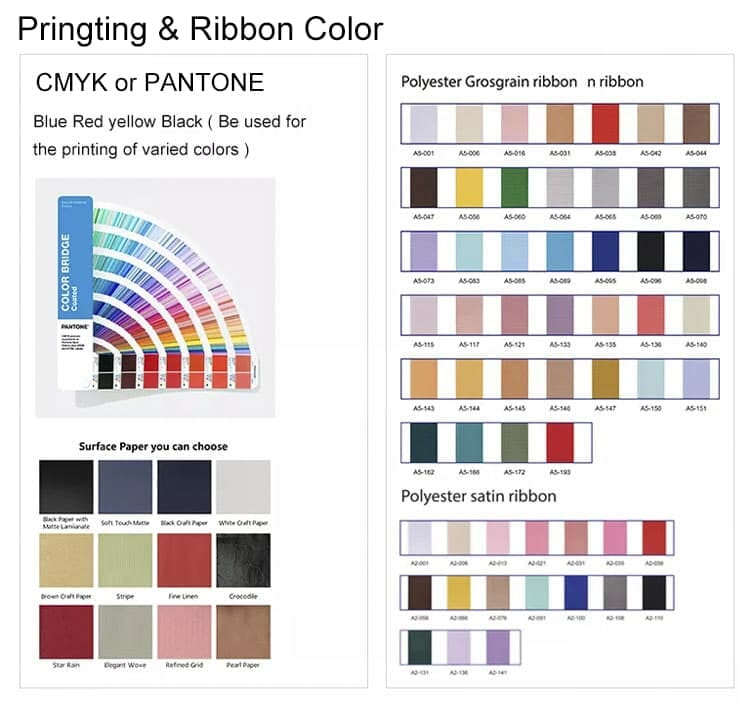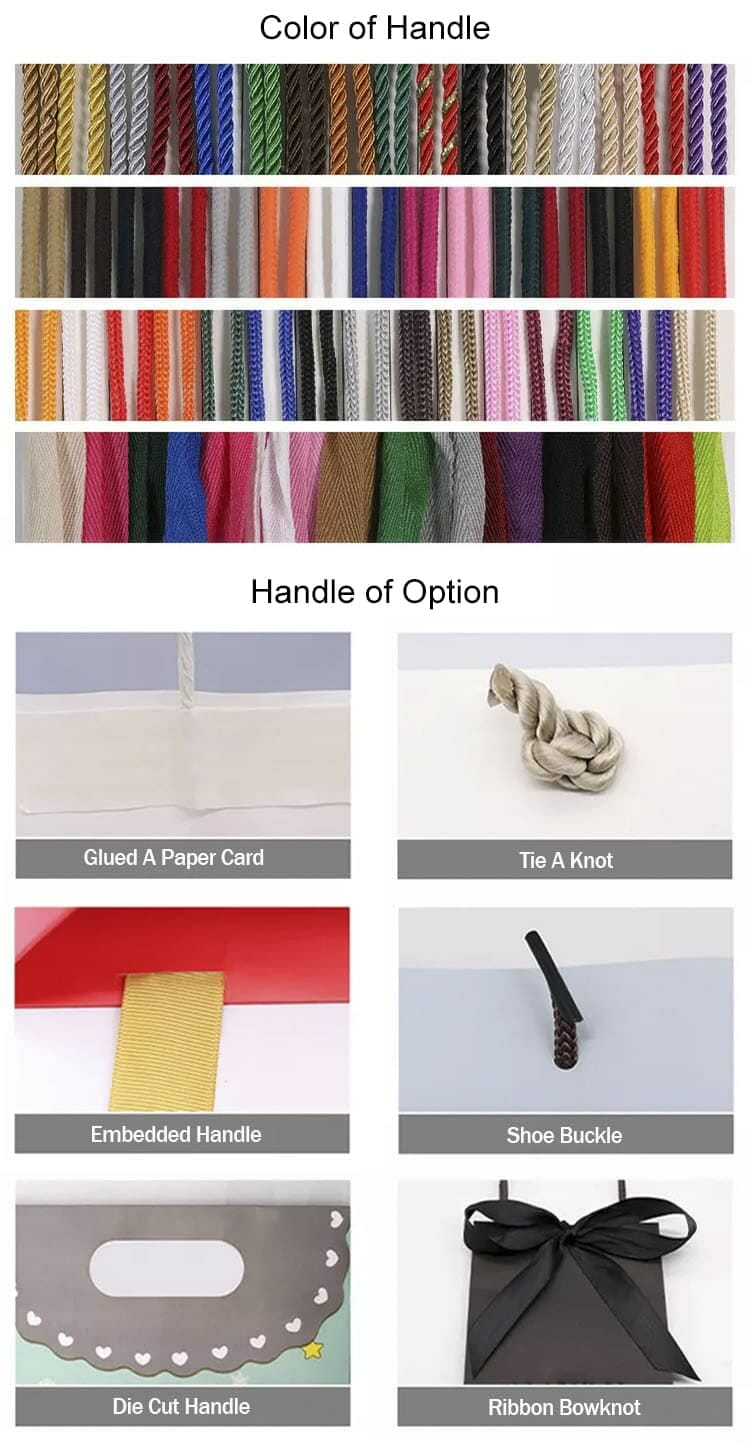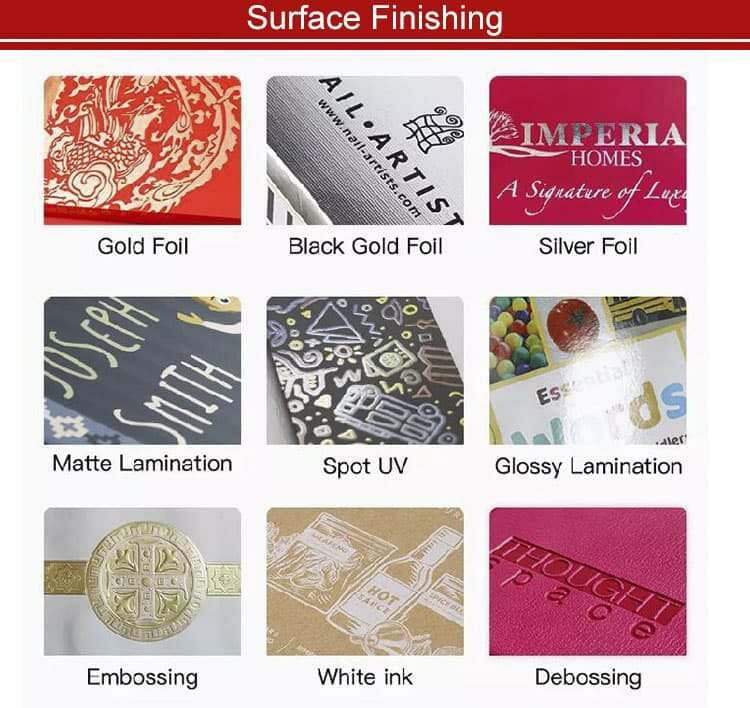 ---
Brown kraft paper bag with handle is the most convenient shopping bags with handles you can find on the market. These paper bags are always in demand because they are strong and more functional compared to plastic bags.
Paper shopping bags with handles are also easy to carry because the bag handles are sturdy. Also, you can find different colors on the market, including brown bags and black colored paper bags.
How We Use Kraft Paper Bags Daily
Kraft bags made from paper have different uses. You can use these bags for retail packaging products, which is a huge advantage to businesses. Also, the bags are an excellent medium for use as an advertisement.
You can print anything on the gift bags to make them stand out, displaying your brand's message. The kraft paper bags are sturdy and excellent for small businesses.
The kraft paper bag is also sturdy and biodegradable. This means you can use brown kraft paper bags without worrying about posing more threats to the environment.
So, we can write that kraft paper bags are excellent for packing foods and other items, and they are excellent when used as gift bags. Also, kraft paper bags are excellent for creating more awareness for small businesses. We can state that more customers will be willing to buy from companies that use these eco friendly paper shopping bags for packing their products.
Who Needs the Kraft Paper Bags?
Every business owner involved in providing retail services should be interested in buying these excellently designed kraft gift bags in bulk. The brown kraft bags are perfect for any type of store and can hold any gift or materials of different weight capacities. The bags are also perfect for carrying grocery products after making a purchase.
As a business owner, you can search for the sign and right size of kraft paper bags most suitable for your business, then order these bags from our company. The bags are also excellent for businesses with labels and an interest in protecting the environment.
Advantages of Using the Kraft Bags for Small Businesses
These are the best types of paper shopping bags for different packaging things, so you will always find kraft paper bags in small business environments. The bag comes in different sizes, so they are suitable for a wide range of use cases.
Here are some of the advantages of using brown kraft paper bags in small business environments:
Affordable Paper Bags
Most small businesses can afford to buy kraft paper bags in bulk. This is great news because these paper shopping bags come in handy in the business environment. Everyone uses them to package or hold different items. Kraft paper bags are also available in bulk, meaning all buyers can save more money while getting the benefits from these bags.
The minimum order quantity for these paper bags is usually 1000 pieces, which allows the business owner to save money on bulk purchases. This is one of the reasons why kraft paper bags are extremely profitable. They remain one of the best investments for anyone interested in buying and reselling these products in bulk.
You can find many price options for kraft paper bags online, but it is best to avoid buying shopping bags from random sources online. Instead, you should buy from a trusted company like ours that provides the best solution. For speedy and smooth transactions, you should contact our sales team. Send us your customer contact form with information or questions about the transaction, and we will reply to begin your order, providing all the help you need to buy kraft paper bags in bulk.
Different Sizes of Kraft Bags
These bags stand out as gift bags because the person who receives a gift in these bags can dispose of the bags after removing their gift. The fact that these shoopping bags are available in different colors is a huge advantage for businesses just starting or expanding their services. Also, the effectiveness of these bags is evident from a large number of positive customer reviews for this product. The different sizes of kraft paper bags are convenient for businesses where a wide range of products are sold to the end users.
Suitable for Branding
In addition to being excellent gift bags, these shopping bags are the best for strategic branding. Entrepreneurs can print their logo or brand messages on shopping bags. These shopping bags reach far and wide after being used for packaging goodies purchased from stores, making them perfect for a custom print. People see the brand messages or logos wherever the user takes the shopping bags. That type of public exposure is excellent for business growth and customer retention.
The brown kraft paper is attractive, and the color provides a perfect option and background for displaying branding messages to the public. Using these bags made from kraft paper comes with no form of guilt concerning environmental issues because the shopping bags are eco friendly.
Sturdy Base
The bottoms of these kraft paper bags will not open up, spilling the content because the base is reinforced. However, that does not mean users can put very heavy items that exceed the paper bag capacity. These bags can carry up to 8 kg of items without any worries about tearing them apart. The sturdy base is a big advantage making these luxury gift shopping bags perfect for luxury items.
The base of these shopping bags has been carefully folded and sealed using high-quality adhesives. There is no chance that the sealed bottoms will open up unexpectedly. They can be used for delivering these items, which is the reason why there is such a high demand for the white colored luxury shopping bag.
Secure Handles
With handles, carrying shopping bags is much easier compared to using shopping bags without handles. The ribbon handles are perfect for people who may need to carry the kraft paper bag with handle for quite a distance. This is so because the ribbon handle is flat, so it does not cut into the palms.
There are more reasons, like the availability of paper bags in different colors, which is why more business owners should consider ordering these bags in bulk.
Product Description – Kraft Paper Bag with Handle
Customers are always happy to use these brown paper bags with strong handles. They are also excellent for packaging gifts in eco friendly bags.
Here are the top features of these beautifully designed brown paper bags you can order directly from our online store:
Lightweight Brown Paper Bags
Buying these brown kraft paper bags with handles is an excellent idea because you save on shipping costs. The paper bags with handles are not heavy, so you can avoid paying high rates for shipping. Also, you can order the pack quantity needed for your business at any time. In addition to the minimal weight, we are happy to state that these bags are always in high demand, compared to plastic bag options, because of their versatile functions.
Red Ribbon Handles
The bags have a strong red ribbon as handles. This makes it easy to carry luxury gift bags around from one store to another. The ribbon handles are attractive, which makes them one of the details that make these bags perfect for packaging gifts during the holiday season.
Different Color Options
The paper bags come in customized colors like white, black, blue, and red, among other options. The buyers can request customized colors that align with their company's logo or a shop design. Using different colors to design these bags will not compromise the foods or vegetables anyone packs in the paper bags.
Material
These are paper bags. However, our company uses the highest grade of kraft paper to make these elegant-looking bags. The use of quality paper for these kraft bags makes them an excellent packaging medium for many types of vegetables.
Minimum Order Quantity
All buyers have the opportunity to order up to 1000 pieces of these bags. This is not a capped order quantity, so you can make requests for more kraft paper bags to meet your customer's demands.
Printable Paper Surface
These brown kraft paper bags can accommodate printed designs in different formats. The formats you can choose for these brown paper bags include JPG, PDF, EPS, AI, and many other types of elegant custom designs.
Usage Recommendations
These paper bags are perfect for use in any packing facility or store. The bags are sturdy, attractive, and reliable when used to pack vegetables or other foods.
Easy Fold Design
For anyone who would like to reuse these bags, that can be done easily because the bags can be folded to occupy less space. And when you need to use it again, simply open up the paper bag to create storage space in it.
Order Kraft Paper Bags with Handles Today
Using these paper bags with handles is an excellent idea because they are convenient to carry and the paper quality is excellent. Send us your customer contact form to order these bags today.