| | |
| --- | --- |
| Model Number | CXJ-CB029 |
| Material | Cardboard |
| Size | 7.1*3.1*13.1cm/Customized |
| Color | Customized |
| Packing | Customized |
| Artwork | JPG, PDF, AI, EPS format etc and accept custom design |
| Scene | Packing, Store, Shopping |
| Feature | Packing, Store, Shopping |
---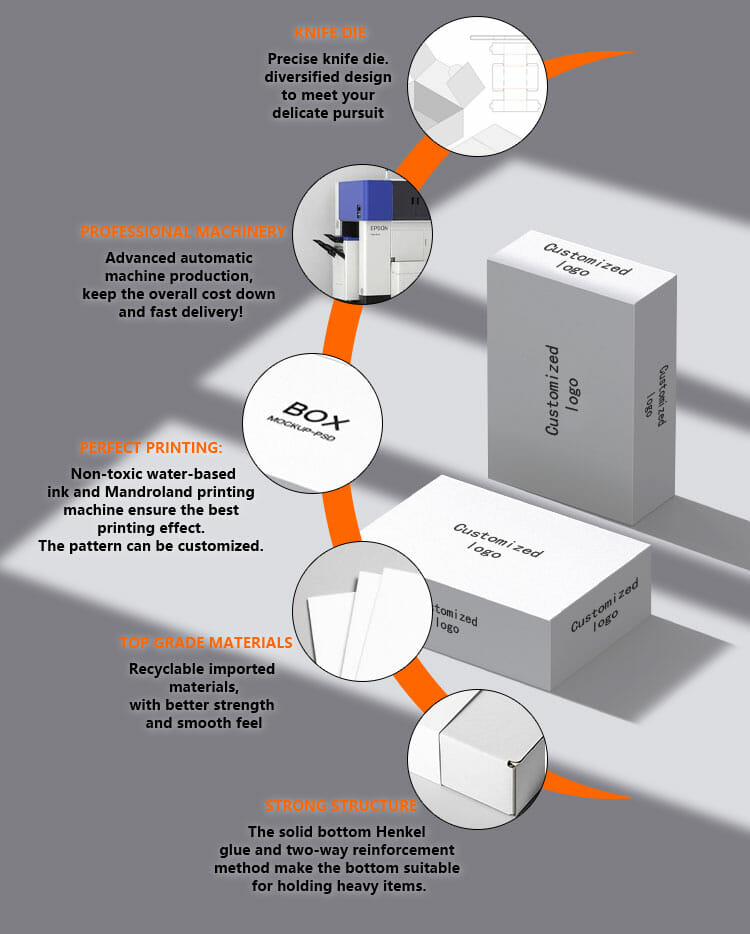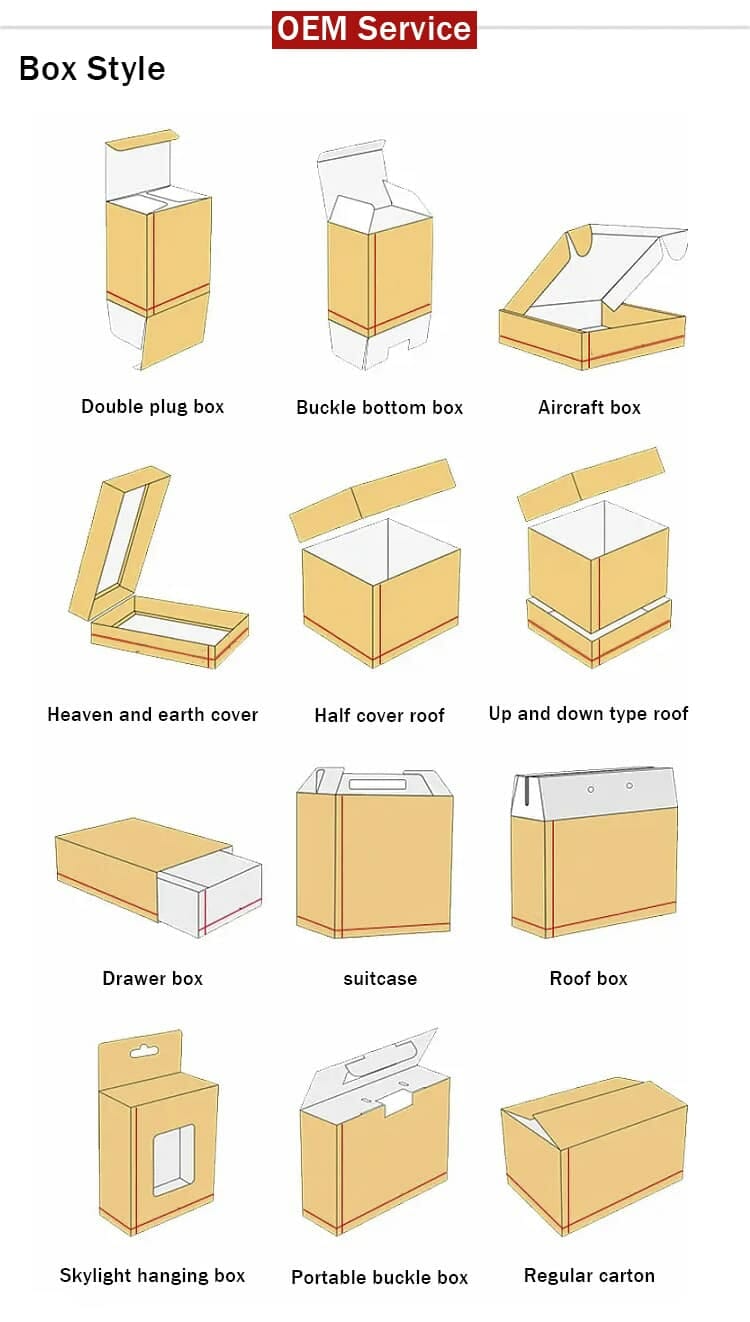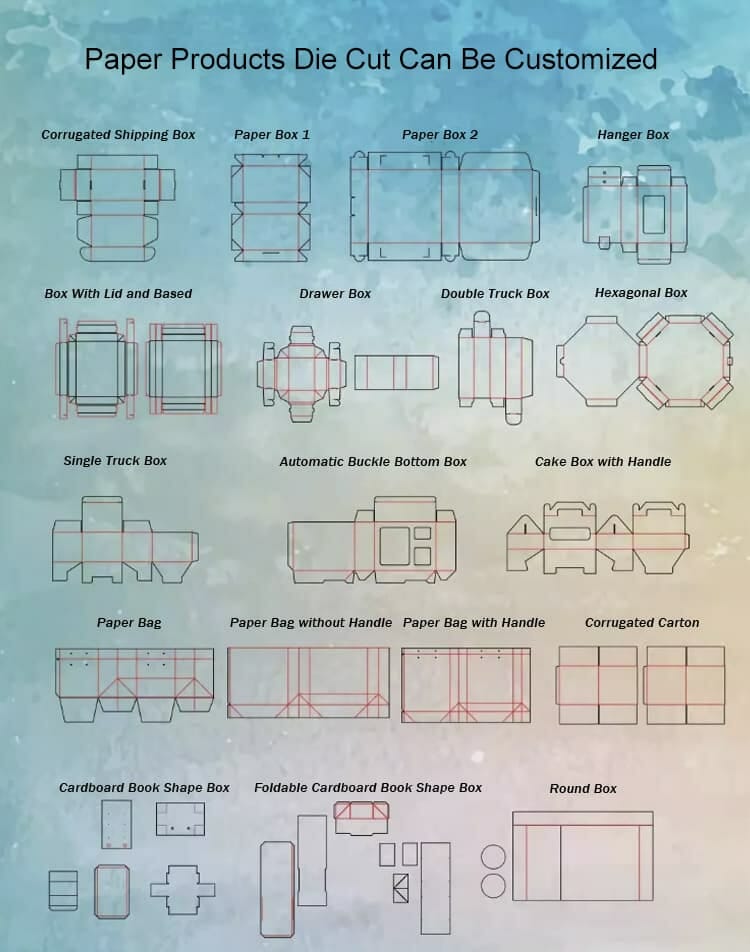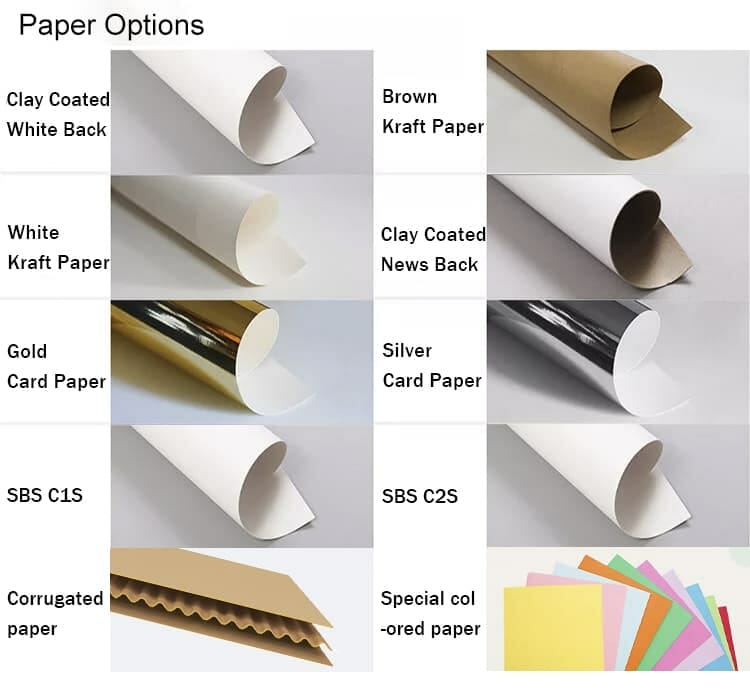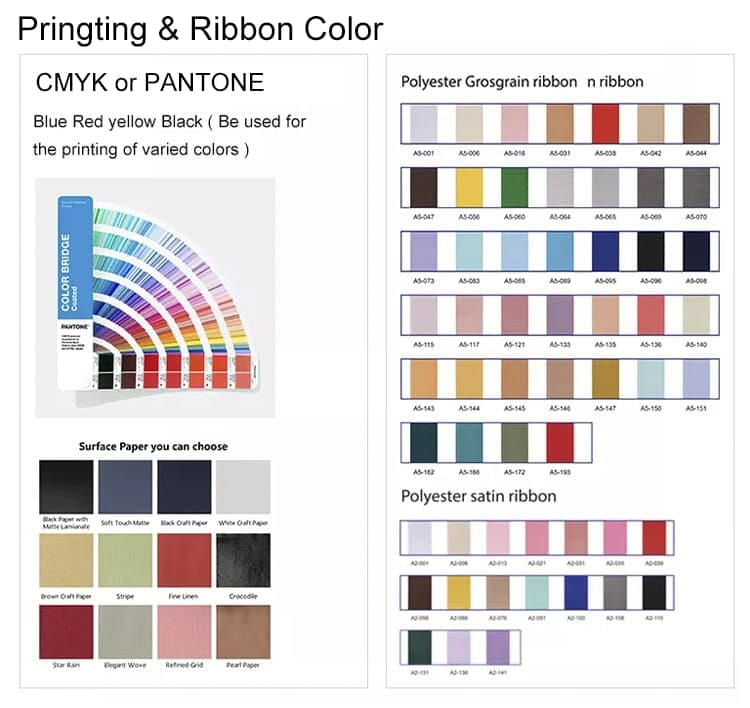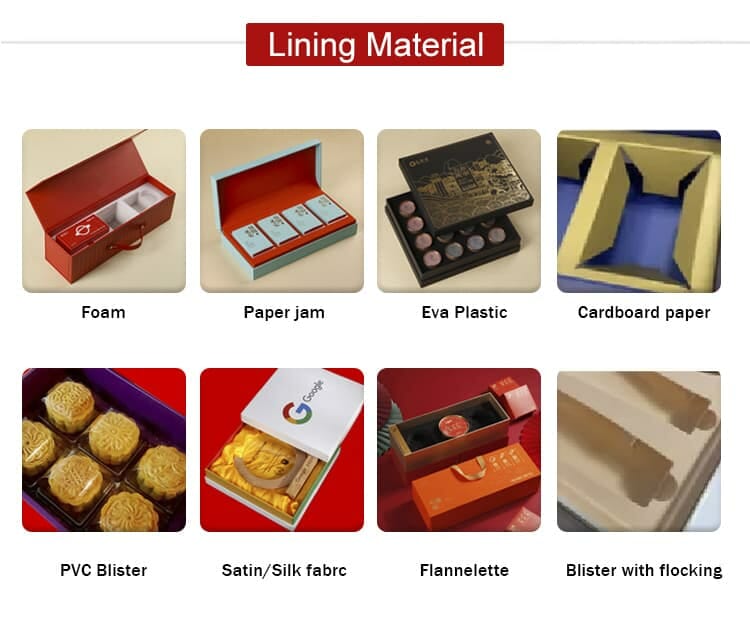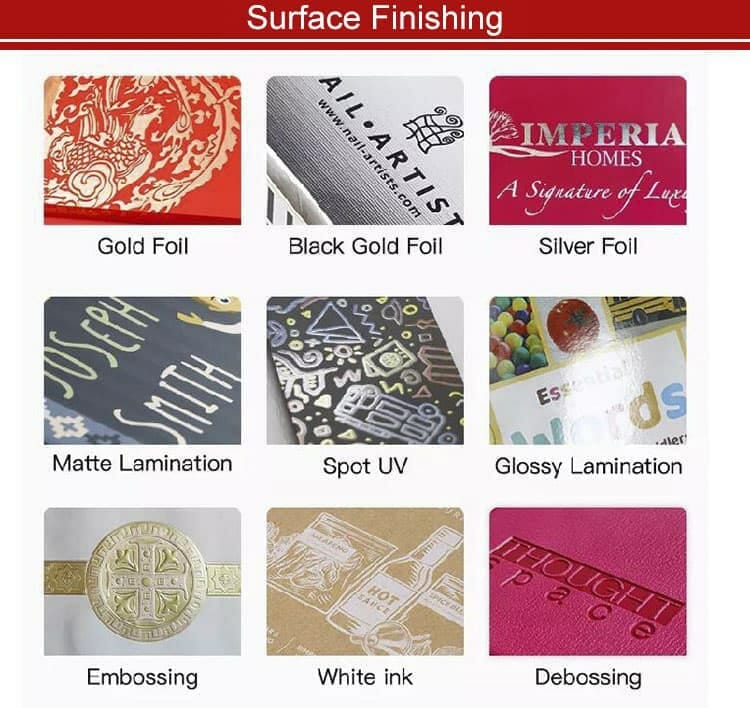 ---
Quality Paper Packaging Solutions
Paper packaging is the number one packaging option for products and shipments because they are lightweight and portable. Unlike glass and plastic, paper packaging is more affordable and easily customized.
Custom paper boxes have a wide range of uses in numerous industries including fashion, cosmetics, food and pharmaceuticals. With different customization options and box styling, the custom paper box is an exciting way to protect your product while selling off a visage that builds loyal customers.
If 72% of the population agree that packaging influenced their decision to buy or not buy a product, then you need to get your custom packaging game right! Our paper custom boxes are crafted to give your business a competitive edge with your customer's needs in mind.
Sustainable Custom Boxes
Our custom-printed foldable paper box is made of sturdy materials, which are sustainable, recyclable and biodegradable. We also make use of sustainable printing materials to further ensure earth-friendly packaging for quality gifts and brands.
Boxing Options Available
We have a range of boxing options available to help you personalize your brand product, mail a birthday gift or ship products to your customers. Each of these options is tailored to offer the perfect packaging solution for peculiar demands.
Product Box
The product box is a perfect marketing tool for aided brand recall. Built for fast and easy assembly, the lightweight cardstock product box is suited for package and exhibition. It is ideal for retail products such as cosmetics, soap, electronics and food.
They are typically packaged for dispatch with corrugated cardboard since the lightweight cardboards are best only for physical store display.
Mailer Box
Secure the loyalty of your e-commerce buyer with strong and durable corrugated cardboard packaging boxes. These custom boxes are built stronger than the product boxes to withstand more weight and the ordeals of shipping and distribution. Mailer boxes secure both your quality products and the trust of your quality shoppers. Available in different styles and custom sizes, the mailer boxes can store items of different sizes and is ideal for subscription boxes, gifts and deliveries.
Shipping Box
Made from corrugated cardboard, the shipping boxes can bear more weight, endure more shipment handling and offer maximum protection to your products. Shipping boxes are used for shipping large products across long distances without you having to break a sweat.
Market your products with the paper custom boxes
Paper box packaging has taken root across the clothing, health, beauty, and electronics industries. Create a recognizable trade name with numerous repeat customers when you box your high-end product with fashionable foldable paper custom boxes.
Our high-class, full-colour prints produce a pictorial masterpiece that consolidates your business name and style in the minds of buyers. While they keep your product safe, they also present aesthetic appeal to old and prospective visual buyers.
Our custom-printed boxes can be designed to meet demands ranging from dimensions, materials, colour, shapes and edges. With retail dispatch, ours is a brand you can trust to send your products directly to your consumers in one piece with your product premium retained.
Absolute packaging alternative for all packaging needs 
Cardboard paper is a proven alternative to plastics and glass containers. Buyers will consume your custom packaging presentation before they give your product a chance! With custom packaging boxes, you can maximize the use of soft and strong colors, shimmers, glosses and patterns to sell your product from afar.
Bold, bright elegant colours are ideal for jewellery boxes whereas boxes with patterns of constellations, flowers and laces announce the thrill and excitement of a good gift box.
Need for Custom Printed Boxes across sectors
Paper custom packaging is boundless as every sector employs the use of the custom-printed box for different package, store and distribution requirements. Personalized boxes are ideal display solutions to announce the trade name, ingredients, and other competitive advantages.
The decorative accessories, multi-functionality and excellent custom box design provide the ultimate unboxing experience. Hygienic paper boxes are used to wrap pizzas, deliver confectionaries, pack takeaway foods and store coffee and milk.
Many fashion chains add class to their packaging by using thick paper boxes to wrap shoes, bags, clothes, jewellery and hats while pharmaceuticals utilize handy paper boxes for drugs and supplements. Whether you run a physical or e-commerce store, these boxes will prove useful for display and delivery.
How to get your custom box
Simply send us a sample of your design idea in JPG, PDF, Adobe Illustrator or EPS format. You can choose to print on both the inside and/or outside of the box. You must specify your design choices– text, images, logo, colour and box styles. You can be sure of flawless print and design.
We offer full customization of size, colour and packing. If you are unsure of what design will suit your product and customer needs, we have a team of design experts to put you through and flesh out your ideas into hardware.
Shipment and Delivery
Order custom-printed boxes or stick to the stock packages. We offer a minimum quantity of 100 pieces and absolutely no maximums on delivery. We recognize the uniqueness of each order we receive, hence we have our team of dedicated customer service providers to hold you up through your journey.