| | |
| --- | --- |
| Model Number | CXJ-P16024 |
| Material | PVC  |
| Size | 12*23cm/Customized  |
| Color | transparent/Customized |
| Packing | Customized  |
| Artwork | JPG, PDF, AI, EPS format etc and accept custom design |
| Scene | Packing, Store |
| Feature | Packing, Store |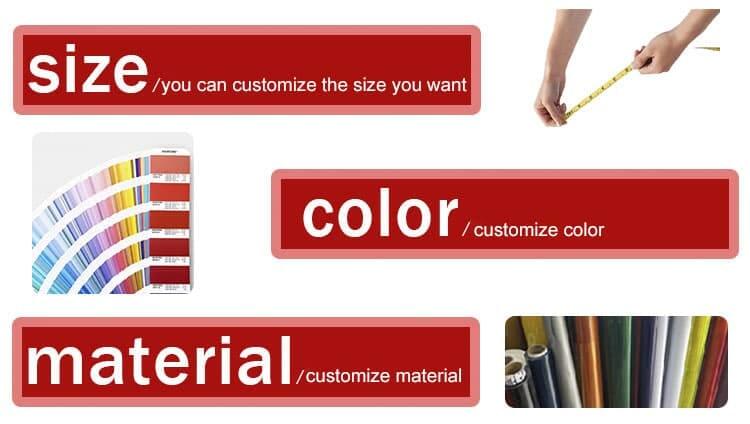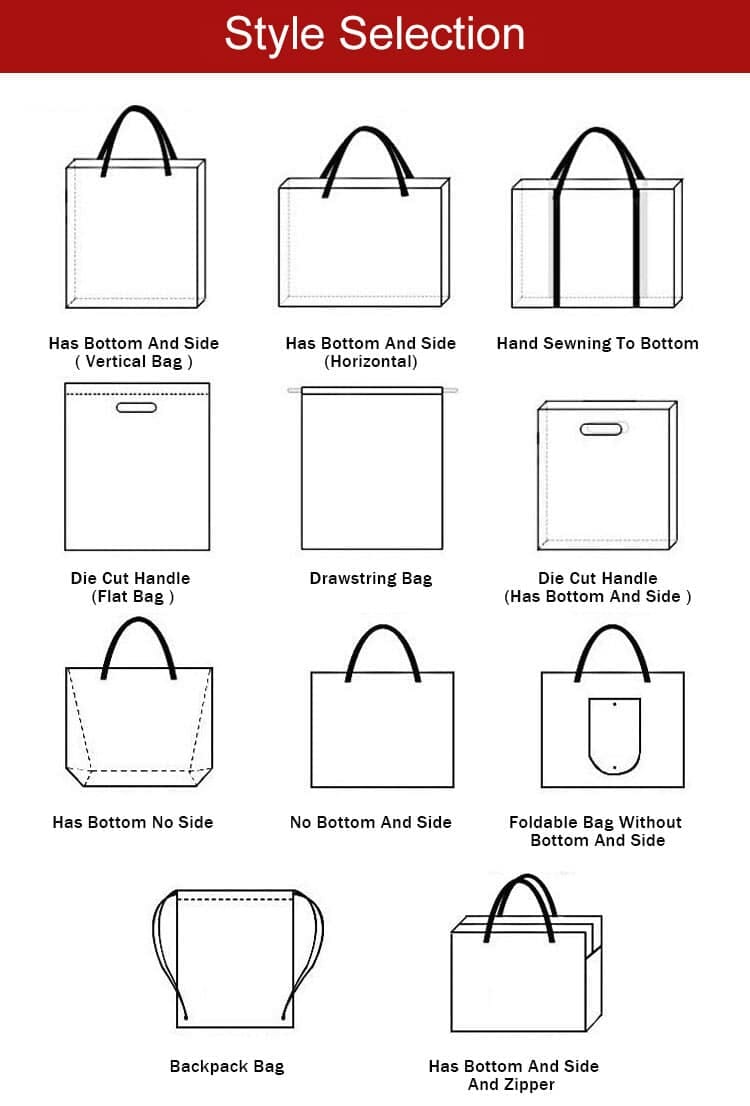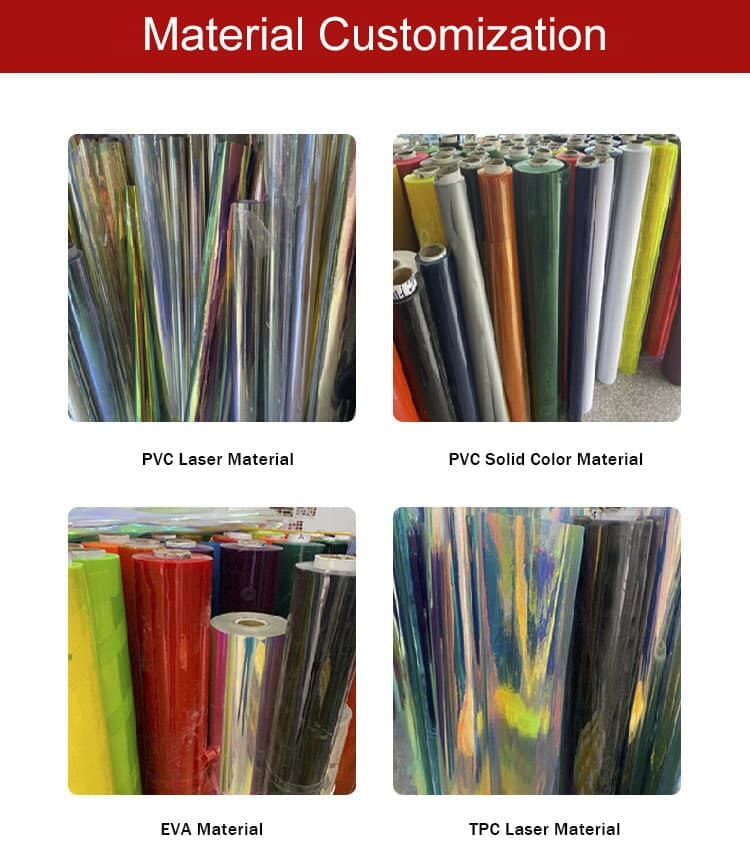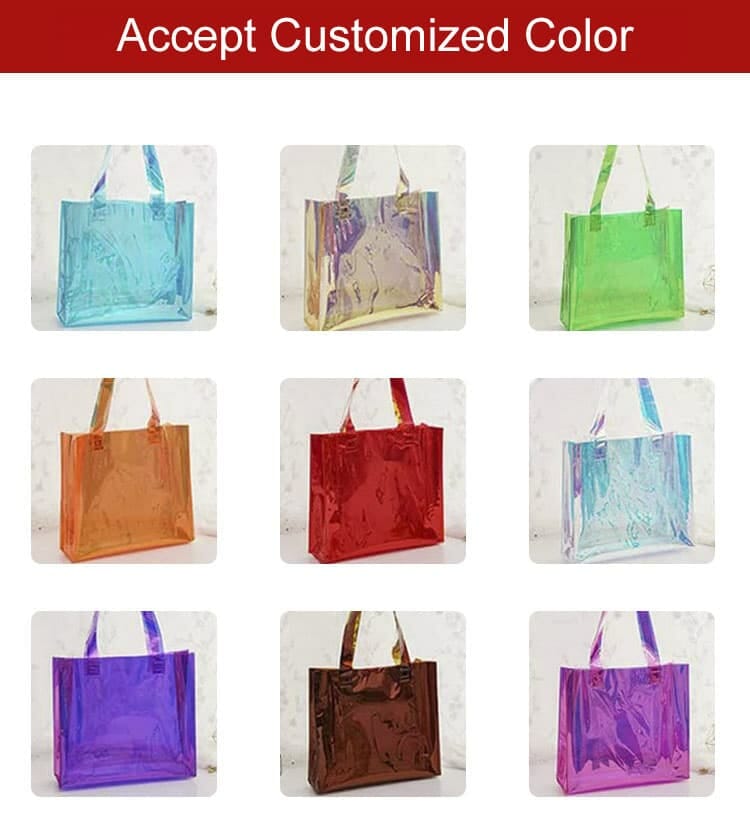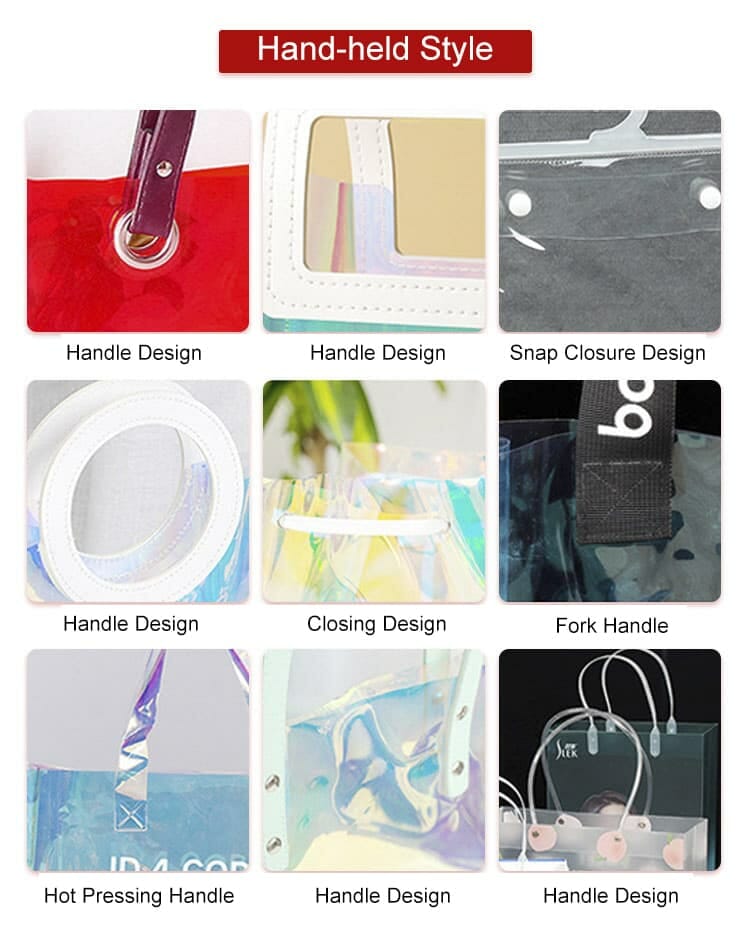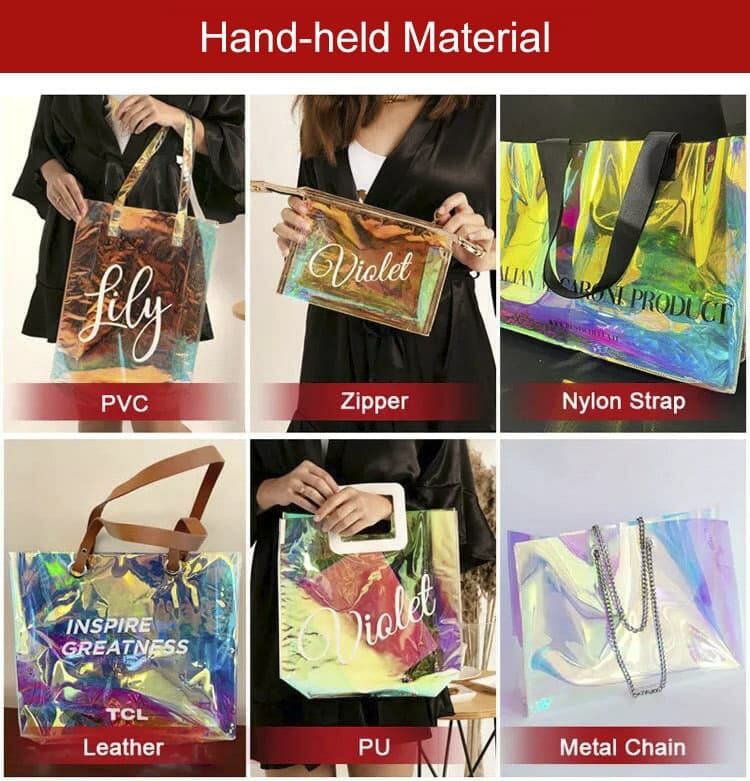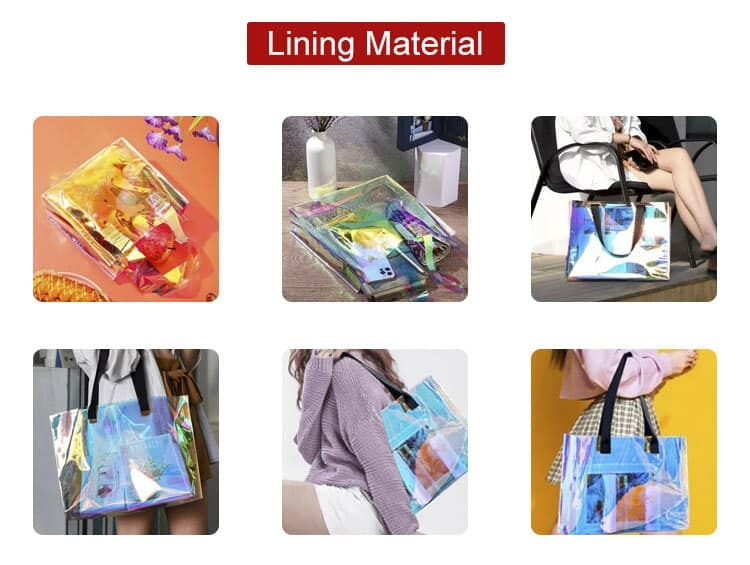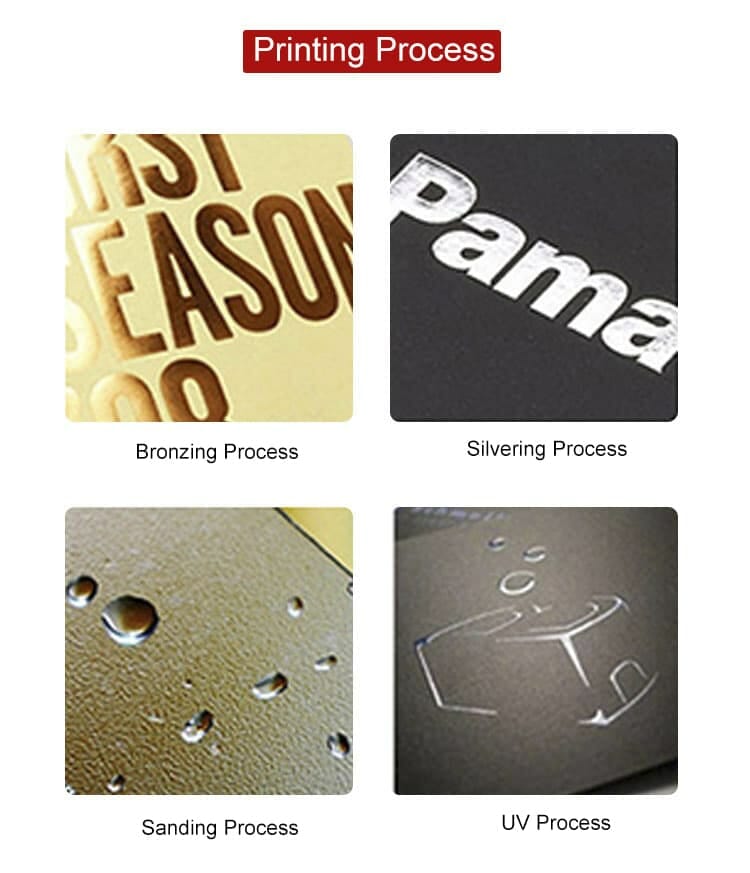 ---
Having these cute pouches can help with many things, such as organization and carrying small cosmetic items around easily.
The transparent plastic pouch has become a common feature in men and women's luggage. They are useful in many ways and have an outstanding aesthetic appeal. Therefore, it is easy to pick these bags off a shelf once you see them.
The features of this transparent plastic pouch are another reason why many people like them. Also, the lead time for bulk orders is impressive. It takes only a few weeks to complete and ship out the plastic pouches for fast delivery.
Spacious and transparent plastic pouch
The space in the plastic pouch is large enough to hold different items. You can store cosmetics, prescription medicine, or small electronic devices. They are also perfect for stationary if you are an artist.
The bag opens up to accommodate your items without putting a strain on the seams or closure.
Strong edges
You won't see anything like cracked edges with these transparent plastic pouches. The material and design have been done to protect the borders from cracking. With these pouches, your items are safe. No worries about holes opening up on the edges.
Customizable plastic pouch
It can be customized in many ways. You can make special arrangements for printing to show your brand logo. Since you can order these plastic pouches in bulk, they are perfect as gifts to guests at an event. Also, these are the perfect gifts for birthdays or wedding events.
The plastic pouch is lightweight. Therefore, it will not become a burden while you use it. Also, the shipping costs are lower because it is not too heavy.
Overall, these plastic pouches come in different sizes. That means you can easily get the perfect size for your customers, the end-users.