| | |
| --- | --- |
| Model Number | P17142 |
| Material | Kraft Paper |
| Size | 20.9*13*25.1cm/customized |
| Weight | 37g |
| Color | Customized  |
| Packing | Customized  |
| Artwork | JPG,PDF,AI,EPS format ect and accept custom design |
| Scene | Packing, Store, Shopping |
| Feature | Packing, Store, Shopping |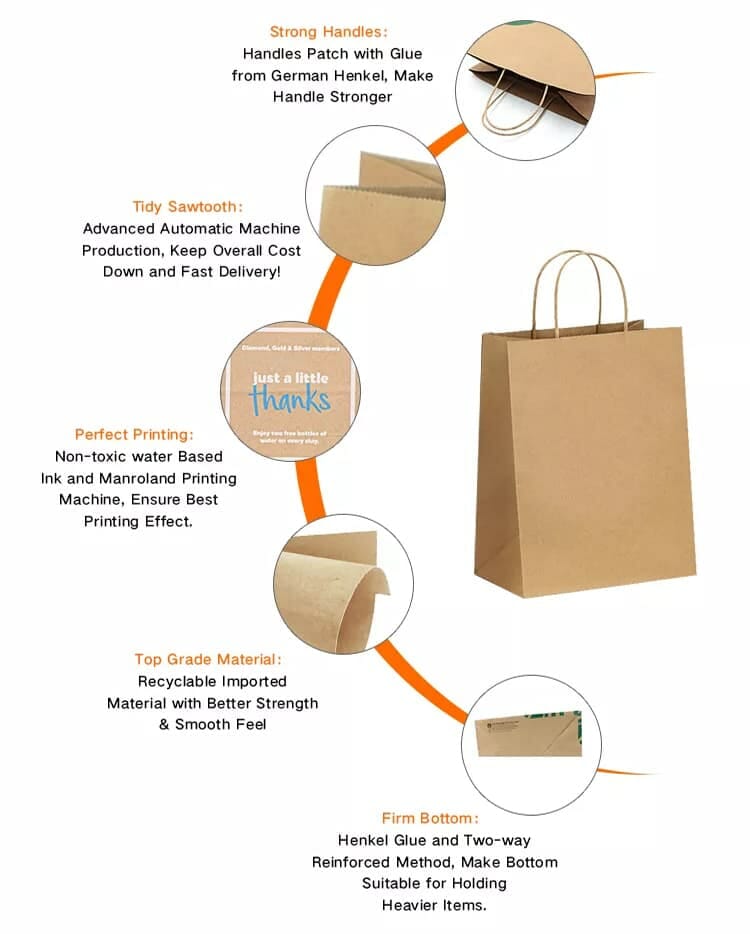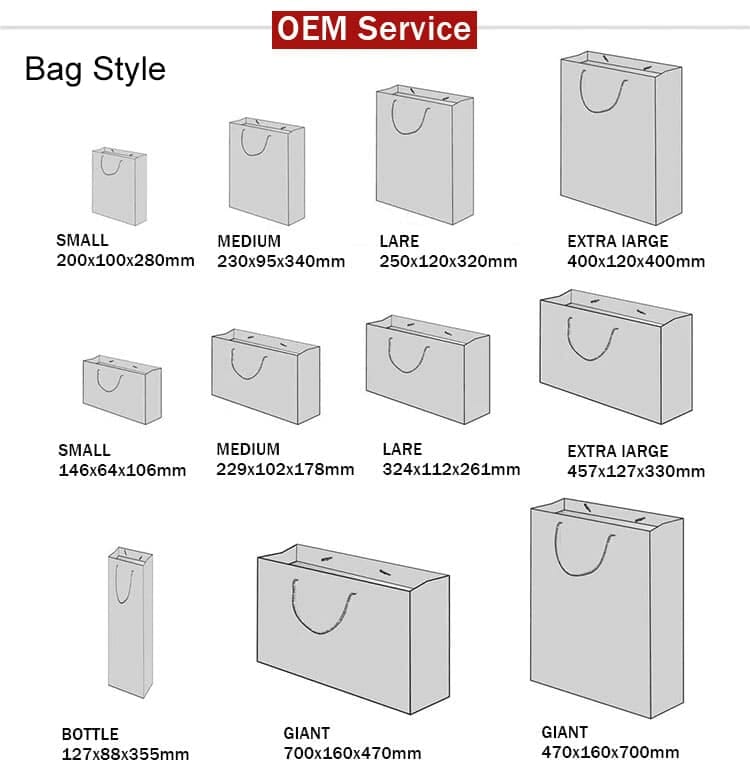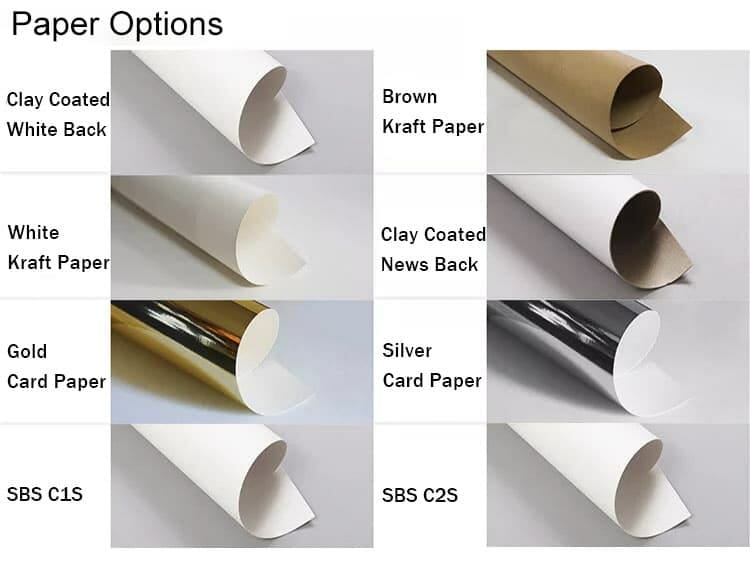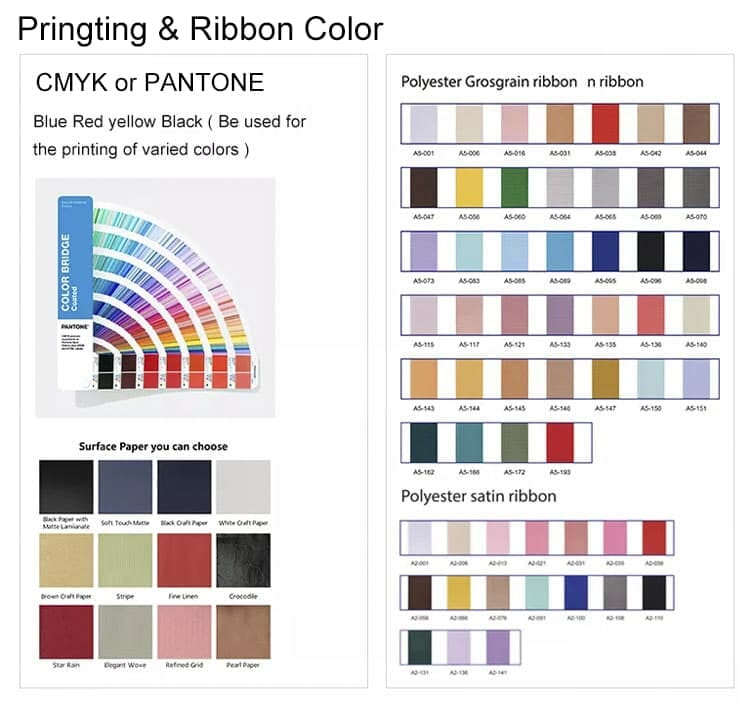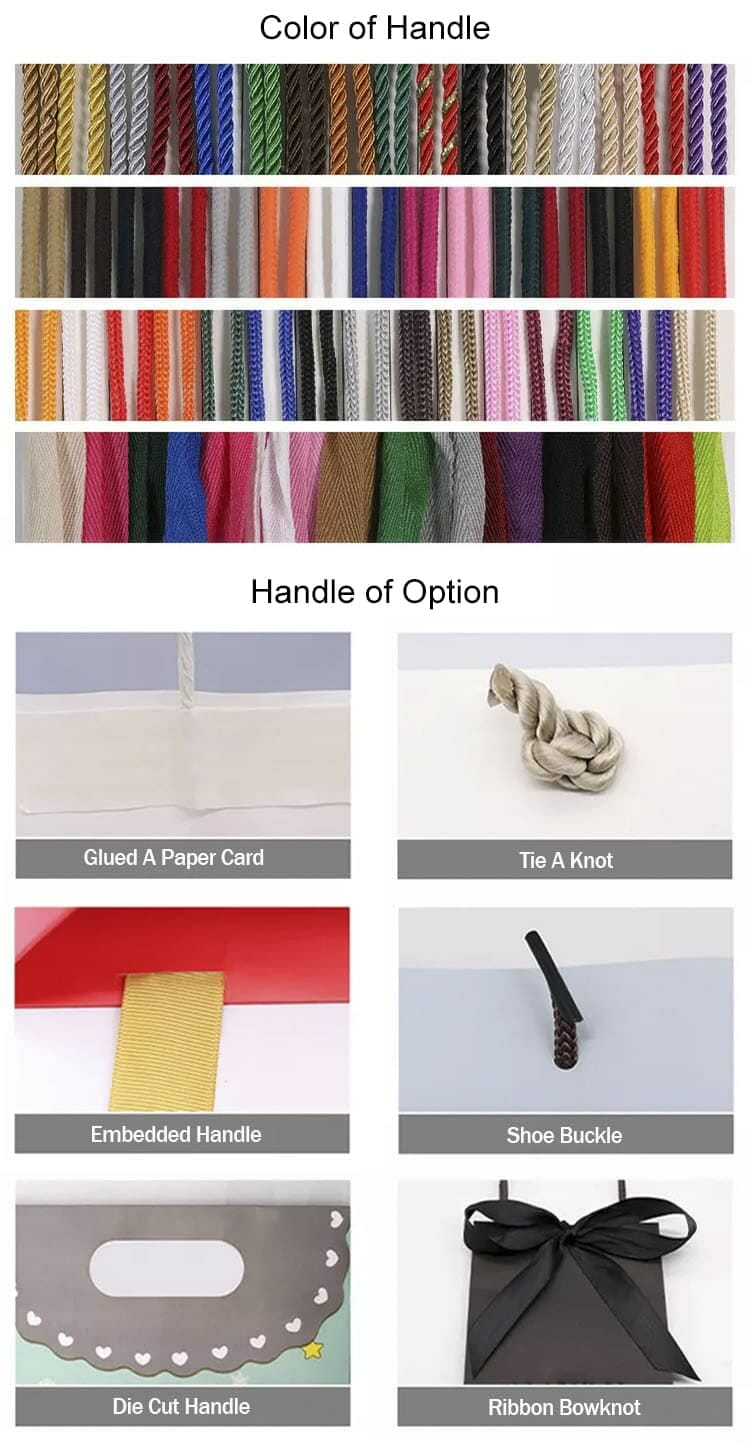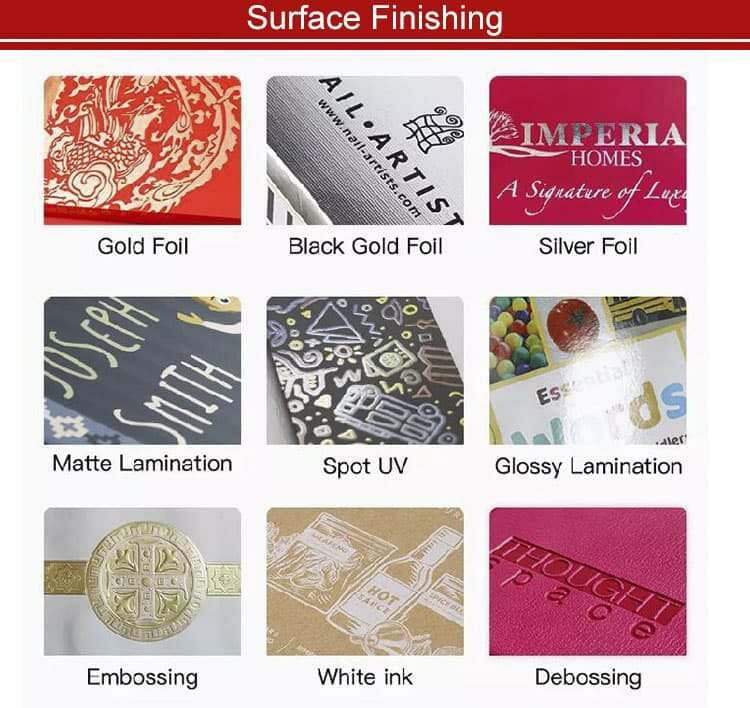 ---
Different types of foods are in the groceries category, these foods need to be well packaged, but you can avoid the stress of finding a specific packaging for each food. All you need to do is use the kraft paper bags, which are ideal for different types of foods you will often buy in grocery shops.
These paper grocery bags are in high demand and give a better experience than plastic bags. The kraft paper bags are eco friendly and lightweight, so there are no concerns about high shipping fees when you order them in bulk. You can sell these kraft paper bags in bulk and earn a significant profit because the markup margin is reasonable.
Where to Buy Kraft Paper Bags for food
You can find many random brands selling these grocery bags from several online account profiles, but buying from random brands is a big gamble. Instead, you should checkout our company's kraft paper bags. The paper bags we sell are of the best quality and strong, and you can add customized details to make the bags stand out on the market.
Our customers have always come back to buy again, and we have received excellent reviews from people who like our packaging solution. So, no need to do an endless search online. Instead, create your investment plan and send us your customer contact form to order these kraft brown paper bags.
Advantages of Using Grocery Bags Made from Kraft Paper
Kraft paper bags are bestsellers on the market compared to many other options. You can pack all you want in these bags without stress. This leads us to the first advantage of using these bags when shopping. They are super convenient for packaging food.
Here are other reasons why you should use these bags made from kraft paper:
Eco Friendly Packaging Options
Using the bags made with kraft paper means you will be supporting the drive for a cleaner environment. The bags can be properly disposed of after use and do not pose any threat to the environment.
Customer Satisfaction
These bags are perfect for any food package and provide top value for money. The manufacturers have taken their time to address common issues experienced by consumers in the market who need quality bags for packaging food. We guarantee our bags will meet all expectations.
Low Shipping Fees
The kraft paper bag is lightweight. This means you can order them in bulk and not worry about paying high shipping fees. The packaging for shipping is secure, ensuring it gets to the final destination without any issues.
Safe for Food
This bag is an excellent packaging option you should consider as a purchase for keeping food. Many retail companies already use kraft paper bags to send food from their packaging centers to the buyer's address. This advantage makes the bag much better than any other plastic package for food.
Recyclable Bags
You can dispose of these bags in specific trash cans for collecting recyclable products. In these times, recyclable waste is essential to make reusable products. You should research to discover the collection arrangements for recyclable products in your community.
Product Description – Kraft Paper Bag
The model number of these kraft paper packages is CXG-P18001, so you can find them easily when you want to order in bulk. The bags are durable and made with quality kraft paper material that is water and greaseproof.
Here are the top features of the items in this product category:
Material
Kraft paper is the main material used to make these stock bags for packaging food. Using kraft paper makes the product ideal for business because it is always in demand in the food delivery business sector. And we can ship it to any location.
Bag Size
The dimensions of this kraft paper bag are as follows 20.9 x 13 x 25.1 cm. This makes it ideal for different foods. Fitting any food item into the bag will not be a problem.
Kraft Bag Weight
The weight of this kraft paper bag is only 37g. It is easy to carry with or without a handle. Also, the base of the bag has been fortified, so it can hold any food item securely, with no worries about the bottom opening up.
Color
The bags are usually made with brown kraft paper. However, you can order a specific custom paper color in line with your preferences.
Branding
The kraft paper bag has enough surface area, making them excellent for printing a logo for any food processing brand. The bag material can support printed content in formats like JPG, PDF, and other custom designs.
Usage Specifications
These kraft bags are perfect for packaging apparel, beverage, advertising, and food items.
Order in Bulk
A batch of these kraft paper bags contains 150 pieces per carton, and minimum order is 10,000 pieces. The lead time is from three weeks. Send us a customer contact form to inquire or place an order.