| | |
| --- | --- |
| Model Number | |
| Material | White kraft paper /customzied |
| Size | |
| Color | |
| Packing | |
| Artwork | JPG, PDF, AI, EPS format etc and accept custom design |
| Scene | |
| Feature | |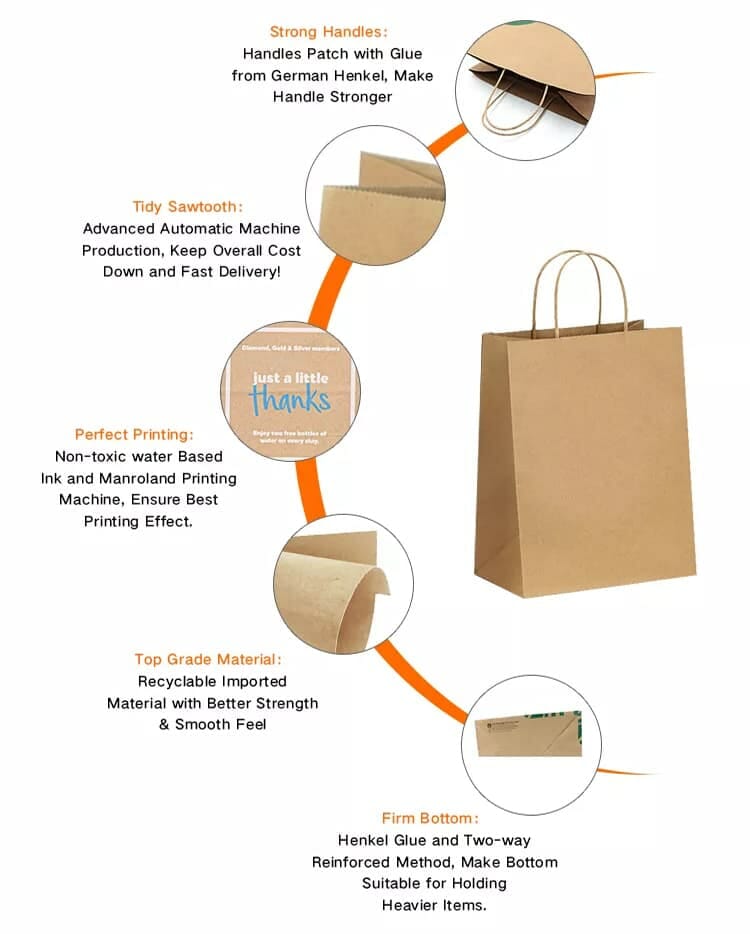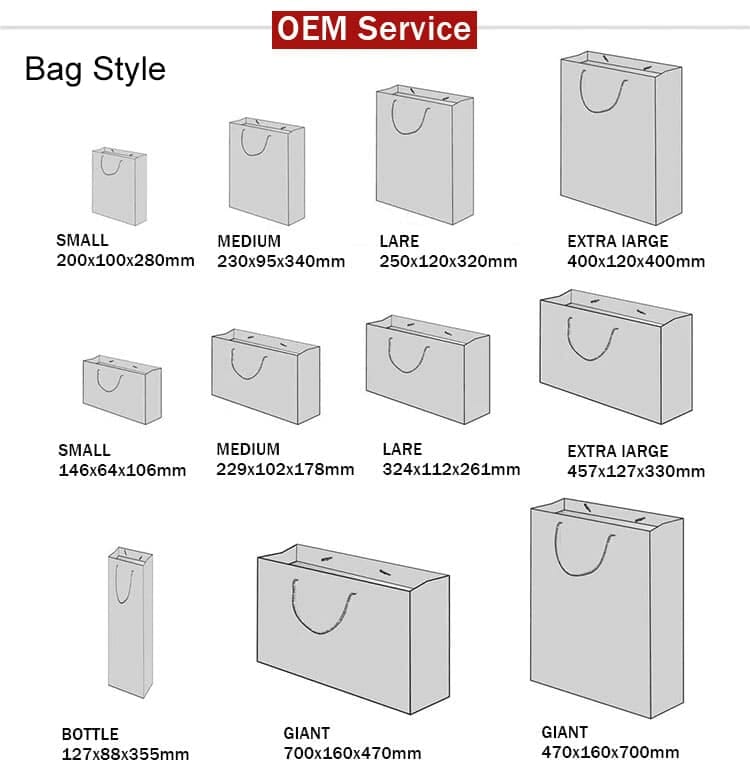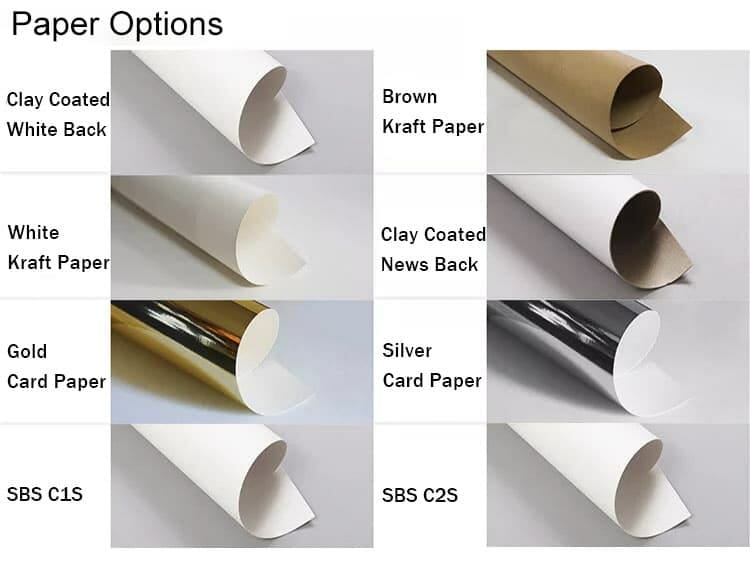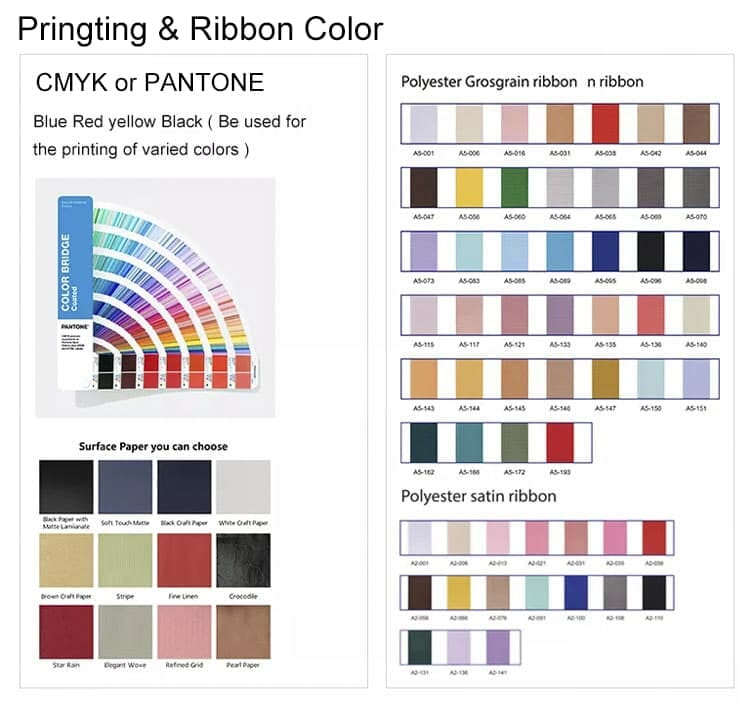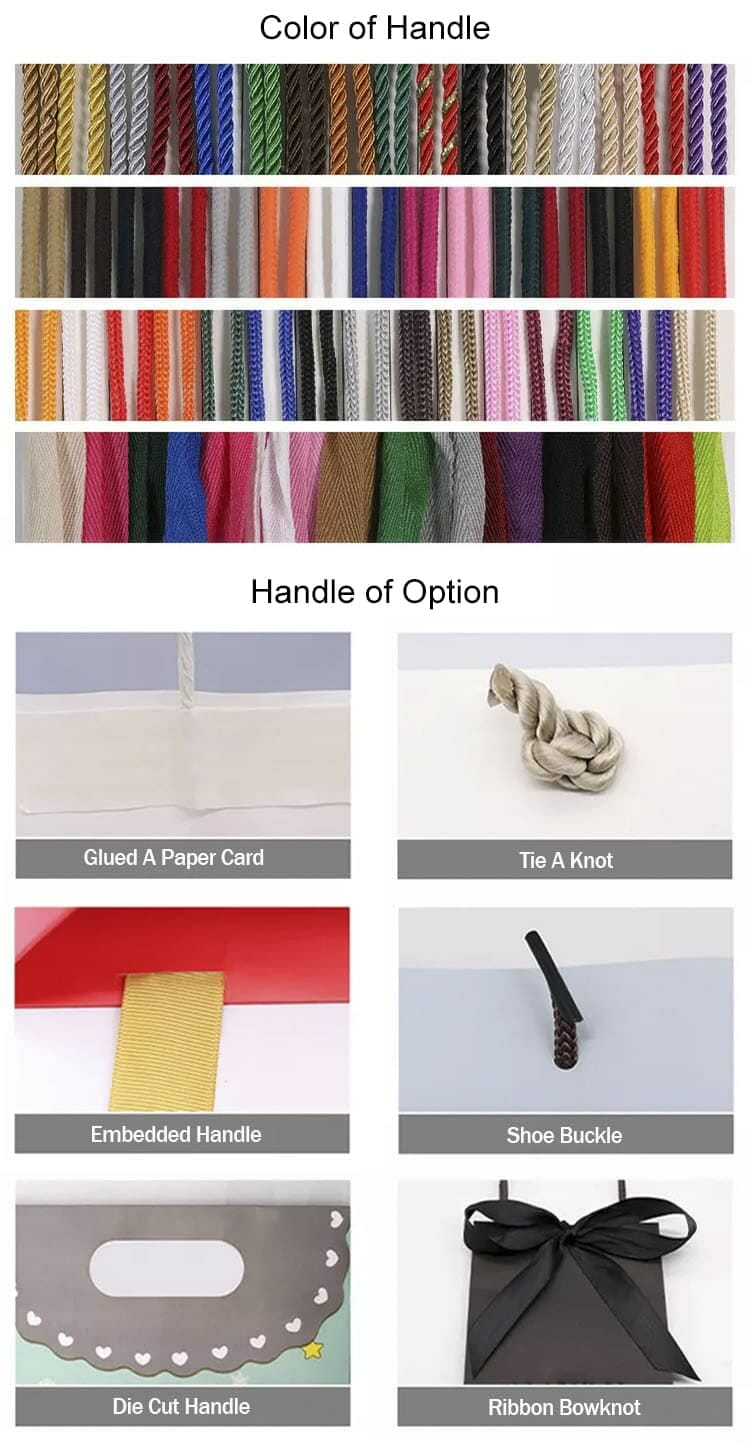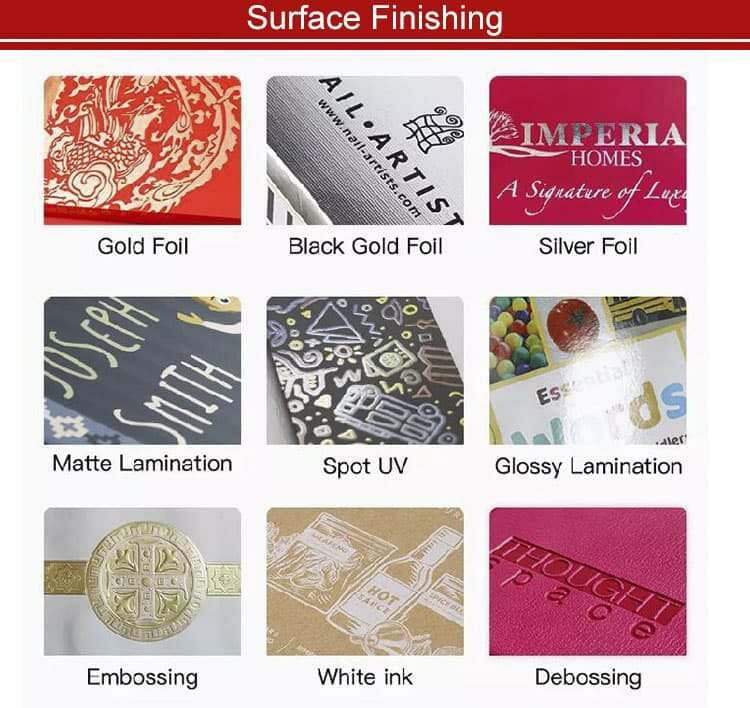 ---
Klean paper bags for clean order delivery
When it comes to food, the packaging is as important as cooking. Poor sanitary methods of handling foods either can lead to the spread of disease and in time, cause the downfall and ruin of your business.
The kraft paper bag for food with Handle assists with the sanitary packaging of food in daily life events and for party favors. Whether used as shopping bags, bakery bags or coffee bags, the kraft paper bags comes in a variety of sizes and styles that will suit your preference.
If you run a bakery, own a restaurant, or a superstore, or simply want to box gifts for your child's birthday, the kraft paper bags will suit each need and are easy to use. Its unique, rustic colours and durability make it practical and in demand for gifts, food, furniture and fashion.
Why paper bags?
Although plastic bags seem more accessible, paper bags are getting more popular for a lot of great reasons. They suit a range of functions including packaging for coffee bags, candy and foods. They come in different shapes and sizes, are grease-proof, and save energy.
From a functional viewpoint, in contrast to plastic bags, paper bags are able to withstand great pressure. This means they can hold more food items and other purchases without spilling. Brown kraft paper bags are often used as bakery bags for bread, burger and other greasy food packaging.
In addition, these paper kraft bags are economical. One of these bags can be used over and again without crease or tear. You can use them as gift bags and for packaging small items like lunch snacks and candy.
Paper Bags for every use
The paper food bags comes in different sizes and shapes and can be used for different purposes. Each type of food bag is designed to meet specific needs, and there is a huge selection to choose from.
SOS bags are ideal for sandwiches and pastries. Bakery bags provides comfortable wrap and sealant for bread right from the bakery. Pinch-bottom bags save you the stress of trying to keep the bag open while you load it.
To keep your lunch fresh and nice, use the tamper-evident paper takeout bag. Paper cookie bags are designed with only a side gusset, making a snuggle fit to pack cookies.
Food Grade Paper bags
These paper bags are food-grade kraft paper bags. They are produced to make direct contact with your cookies or lunch foods without fear of contamination. Cookie bags, for example, are resealable and will hold your cookie in place until you need to take the next bite.
Handy Klean Paper bags
These bags are handy and functional. Shoppers find it easier to carry food items in shopping bags than in plastic bags. The handle makes it more portable and customers can manage more than one bag per hand.
These paper bags have both bottom and side gussets. With this, there is more room to stash food items.
It also creates the perfect balanced base in the event you need to keep the bag upright on a flat surface. This prevents the contents from toppling and spilling over.
Durability
It is made of durable material, so it will not rip apart under the weight of its content. The handle is also sturdy and designed to carry heavy contents.
Customized food bags
Whereas you could purchase a plain white paperback, customizing it with your business brand gives shoppers a more personalized experience.
Statistics show that 80% of men and 76% of women will patronize brand names they know. Leverage this offer using white food bags. Aside from food, the kraft bag can be branded for fashion, toy, tech gadgets and clothing brands.
You can customise it to bear your brand name and/or logo. The bold imprints on the white paper surface will imprint your brand on shoppers' minds.
You can send us a copy of your business brand logo file for more sophisticated and branded food bags.
We accept logo files in a variety of forms including PDF, JPG, PDF, AI, GIF and EPS formats.
Behind the scenes, there is a team of skilled professional designers to ensure a high-quality outcome when your bags arrive.
Size Options
These heavy-duty bags are versatile and affordable. They have different size options and styles to choose from.
Small sizes would fit smaller items such as burgers, doughnuts and biscuits. Larger-sized paper bags can take on larger food orders.
We can even customize the sizes to fit your business needs as well. You can find out more about this offer from our customer care service.
Environment-Friendly
The ecological advantage the kraft paper has also encouraged its popularity. Paper bags are easily disposable, biodegradable and recyclable.
It is safe for handling food and is a healthier packaging and storage choice for both customers and the environment.
The Kraft Paper bags come in different sizes and is fitted with strong handles. These make perfect shopping bags, bakery bags, and food and restaurant takeout bags.
They come in stock of 1000 pieces, thereby saving you money on the bulk purchase.