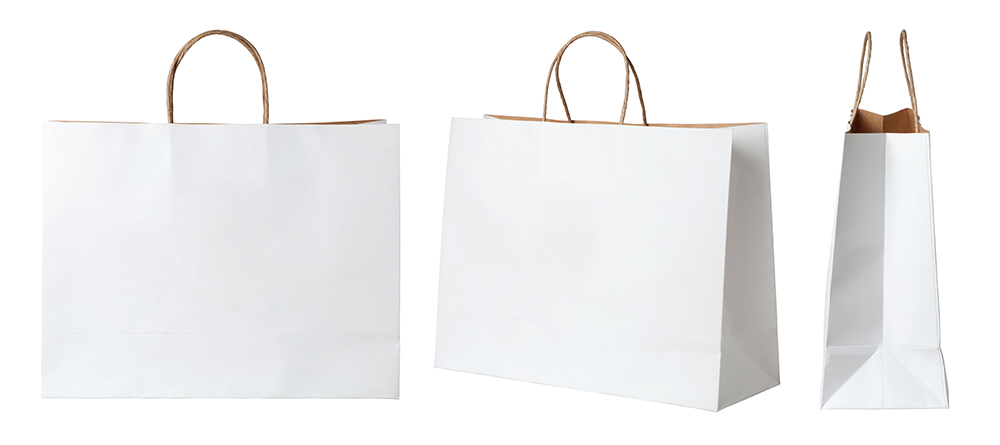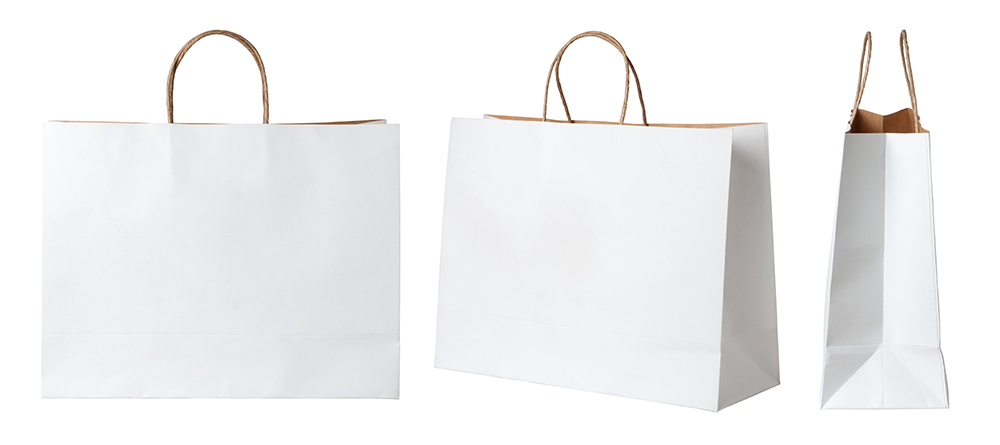 Premium quality paper bags should come in different stock sizes, be easy to carry, recyclable, and print-ready. Our company is a top-rated paper bag supplier with a global reach.
Our quality products are excellent for use as paper grocery bags and paper shopping bags, and we sell them in bulk at affordable prices. It is best to provide paper options to our customers who need these solid kraft paper bags for many uses, including packaging and carrying various items without stress.
Are Paper bags Better Than Plastic bags?
Many people are now using more paper bags compared to plastic bags because these paper shopping bags are suitable for heavy duty activity, just like the plastic option. They are also environmentally friendly, and companies can manage sustainable development to ensure these paper bags meet the user's expectations.
However, it is best to buy the paper bags from a reputable paper bag manufacturer to enjoy all the outstanding features of using the paper bags.
Features of Paper Bags
The innovative options to make these paper bags more valuable to the end users keep increasing. This is how we can provide a wide range of paper bags to meet demand and satisfactory use cases. Here are the top features of these products:
Durability
Paper bags are tough and excellent for packaging. You will hardly experience tearing while carrying stuff with these paper shopping bags because they have a reinforced base. The paper bags also have sturdy handles for easy lifting.
Customizable Bags
You can order new products in bulk and customize the custom paper bags to match your brand's logo. Using custom paper bags helps with marketing for businesses.
Safe for Foods
There is a wide assortment of these bags, and they are suitable for carrying food. They are excellent paper grocery bags and shopping bags.
Different Sizes
You can find any size of these products suitable for your needs. These paper shopping bags can hold a wide range of consumer products with varying dimensions.
Product Category- Paper Bags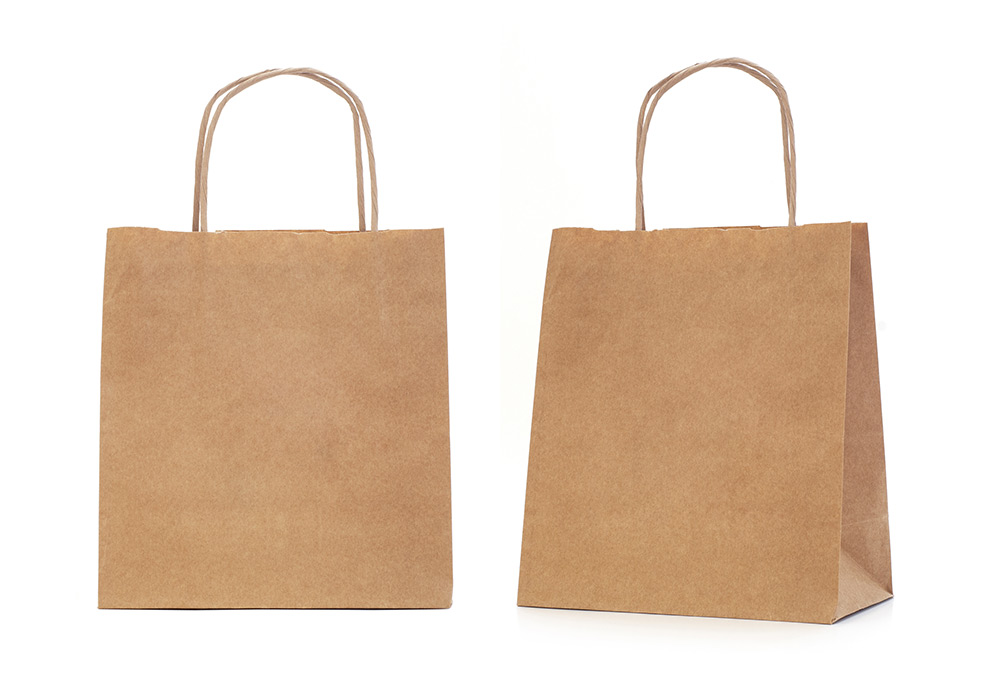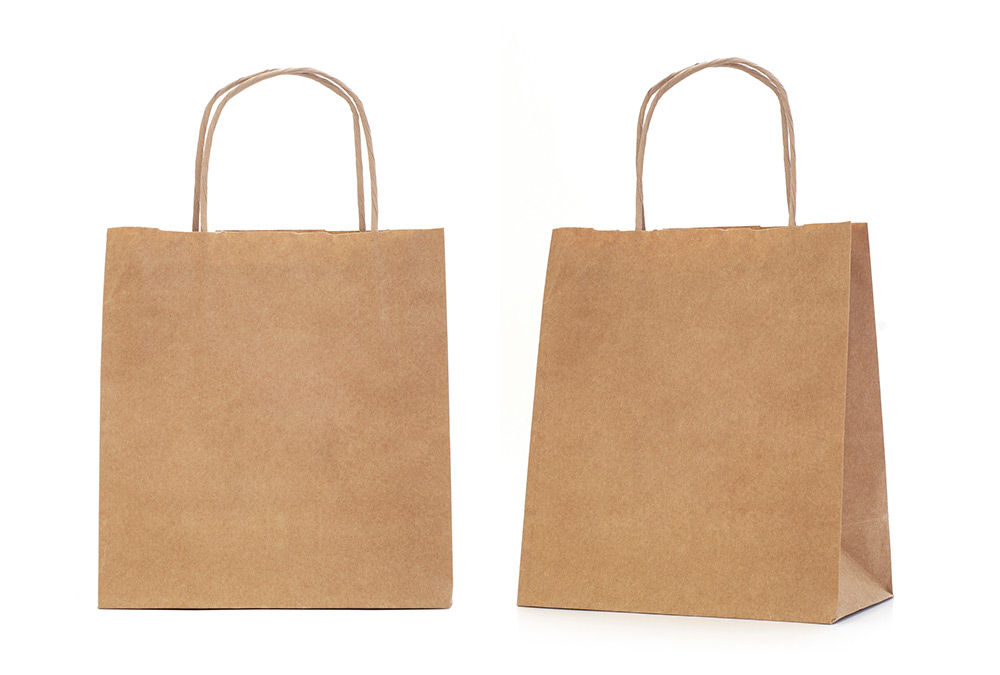 We continue to maintain our position as the best paper bag manufacturer in the industry, providing a wide range of product options such as these:
White Paper Bags
These are excellent paper shopping bags with different size options. The trendy-looking white shopping paper bag is also eco-friendly. They are excellent for business activities in different commercial sectors.
The bags can accommodate custom designs to reflect company branding, and they have sturdy flat handles for heavy duty lifting. The base is fortified to hold all items you put into the bag securely. They are excellent custom paper bags for shopping or packaging gifts.
Kraft Paper Bags
The product options for kraft paper bags are many, which is great for the end users. You can choose the reseal able kraft paper grocery bags or the bags with a multiwall. Some of these packaging kraft paper bags have a rope handle, while others feature a tough string handle. The kraft paper bags are eco-friendly and come in different colors, including the brown kraft paper shopping bags for all types of shopping and packaging. And they are grease-proof.
It is easy to customize these bags because they have enough surface area for printing to advertise your brand. These quality products are also affordable, and customer reviews reveal they are super-durable.
Take Away Bags
These durable and beautiful shopping bags come in large, medium, and small sizes. They are also excellent when you use them as paper grocery bags. You can customize them with your brand logo to advertise the business.
The bags have handles so you can carry them easily. There are versions without handles as well. They come in different colors, according to the wholesale buyers' preferences, and have a fortified base, so everything you keep in the bag is secure.
High Gloss Bags
These are premium-grade paper shopping bags usable in different commercial settings. The bags are sturdy and safe for food, so you can use them as paper grocery bags. The paper bag manufacturer sources high-quality glossy paper that is leak proof for extra protection. They are suitable for any retail environment, and you can request special features or leave the bag plain.
The reusable bag can also have a twisted handle that won't tear, and no worries about child safety when using these bags.
Contact Us for Bulk Orders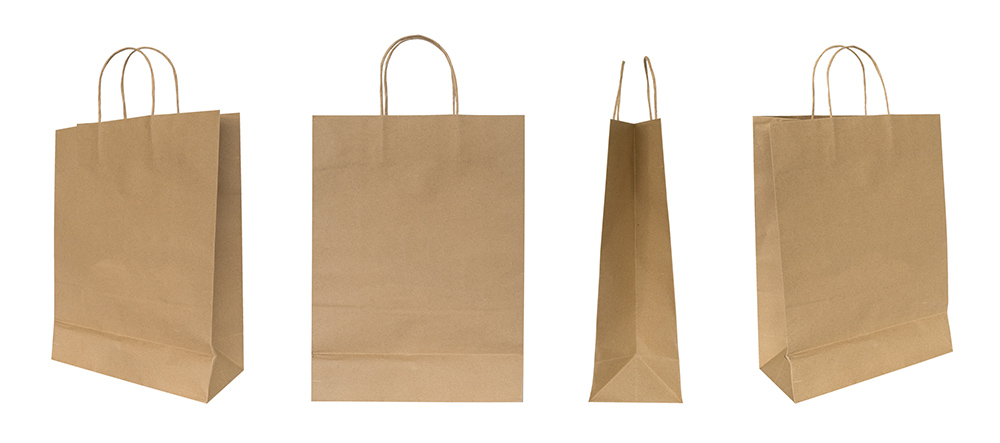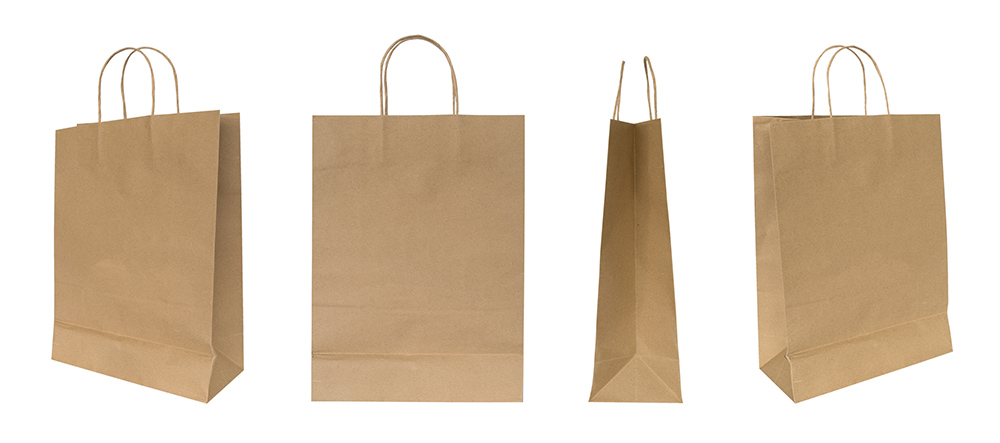 We always have these super-efficient paper bags in stock. They are print ready and have durable flat or twisted handles. Also, shipping arrangements are convenient. You can order these retail paper shopping bags to meet your market demand by sending us your customer contact form.
Everything can be customized for you
The paper bag has a lot of varieties, and the paper has a lot of different materials and styles.
According to different materials, paper bag can be divided into: white cardboard, copper board, white kraft paper, kraft paper, black cardboard, white board and a small amount of other special paper manufacturing.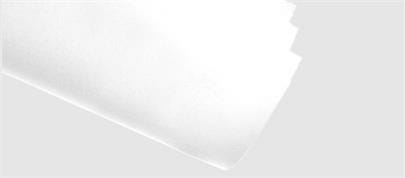 White cardboard is firm and thick, with better firmness, burning point and smoothness. The thickness of frequently used is 210-300 gr, and the most common is 230 gr. Paper bags printed with white cardboard are full color and good texture. They can be your first selection.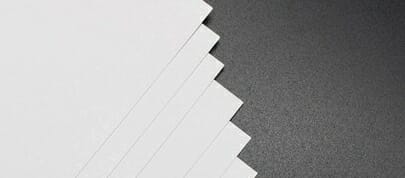 Copper plate paper is actually known as very smooth surface, great whiteness, high level of smoothness and good gloss. Additionally, it makes the printed images and pictures have a three-dimensional feeling. The frequently used thickness will be 128-300 grams. Copper plate paper printing effect is equivalent to white card paper. Its coloration is actually full and vivid. Compared with white card paper, its firmness is lower than white card paper.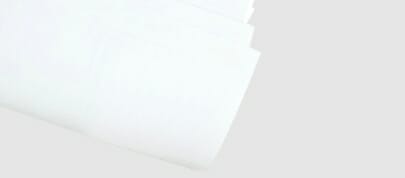 White kraft paper offers high bursting resistance, good toughness, high strength, uniform thickness and stable coloration. 100% real wooden pulp manufacturing, non-toxic, environmental friendly recycling, the toughness is great, without any plastic material film, popular in the production of clothing handbags, high-end shopping bags. Frequently used white kraft paper with a thickness of 120-200 grams, this paper provides no brightness and gloss, and white kraft paper is not ideal for printing too much ink content.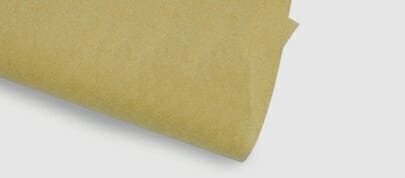 Also referred to as natural kraft paper. It provides high tensile force, significant toughness, commonly brown-yellow-colored, large tear durability, rupture and dynamic strength, and also is frequently used in shopping bags, envelopes and so on. Frequently used thickness of 120 – 300 gr of natural brown paper. Kraft paper is usually ideal for printing monochrome or bicolor and simple manuscripts. Compared with white cardboard, white cardboard carton paper, the cost of kraft paper would be the lowest.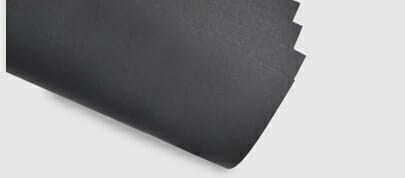 It is a kind of special paper, double-sided black. The black cardboard is characterized by its fine paper, penetrating black, firm and thick, great folding resistance, smooth surface, excellent stiffness, fantastic tensile strength and high bursting strength. The commonly used thickness is 120-350 gr of black cardboard. Because black cardboard is black colored inside and outside, therefore are unable to print color patterns, only ideal for bronzing and other processes.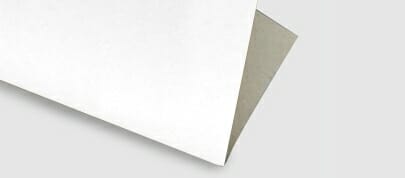 White board is a kind of board with white front and smooth backside. The frequently used thickness is 250-350 gr. White board is white colored on one side and grey on the other. How ever the price of white board is less expensive than white card.
Based on the edge of the bag, the bottom and sealing methods are different: you will find at least four types of paper bags: open seam bottom bags, open glue corner bottom bags, valve-type sewing bags, valve-type flat hexagonal end-bottom glue bags and so on.
Depending on the various uses: including file bags, envelopes, handbags, cement paper bag, feed bags, wax paper bag, fertilizer bags, film-coated paper bag, four-layer paper bag, medicine paper bag, clothing bags, food paper bag, shopping paper bag, gift bags, wine paper bag, etc. With various different purpose of functions, the size of the style and design specifications, such as the thickness of paper bags, have plenty of requirements, which need to based on the actual situation to customize, in order to achieve both economic and applicable purposes, for material savings, green environmental protection, business investment rate of return.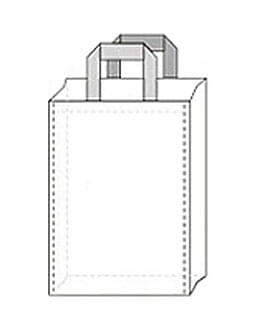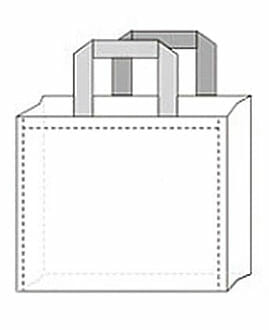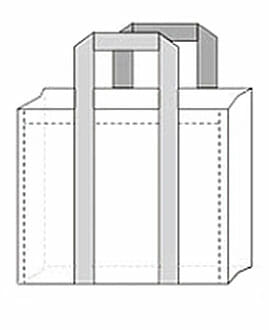 Bag with Reinforced Handle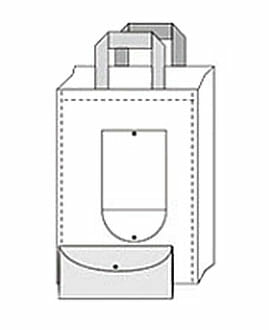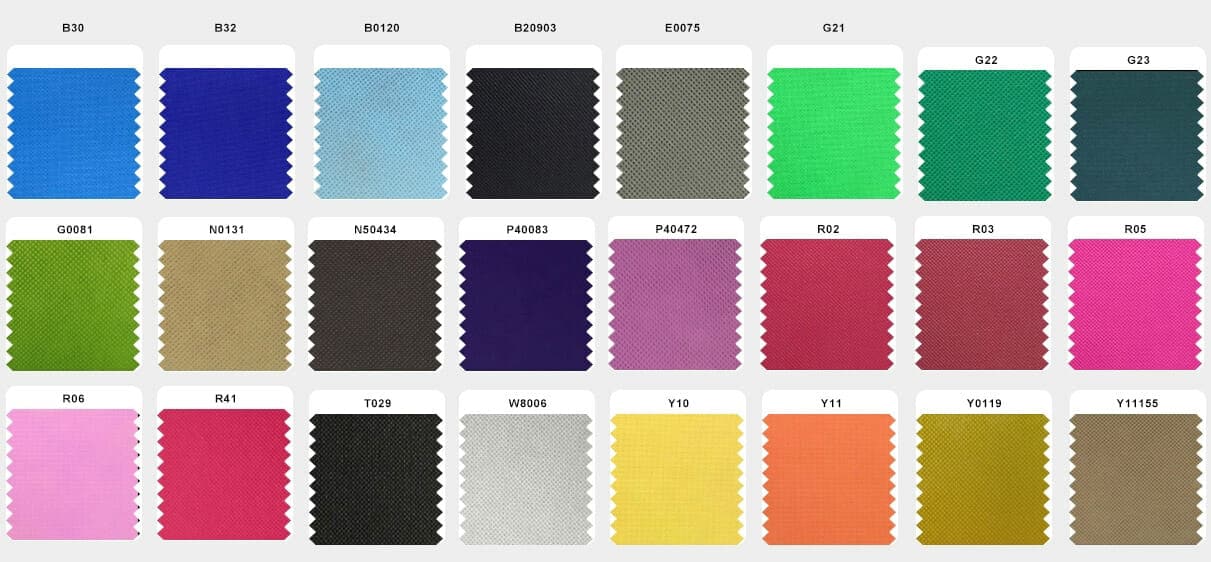 In order to make your paper bags more personalized, we provide a variety of different types and colors of handles. Tell us the type of paper bag handle you want, we can customize the length and color of the handle for you.
Based on the various ways of handle and hole digging: NKK (perforation and rope piercing), NAK (no hole and rope, divided into no mouth fold and standard mouth fold), DCK (cord-less bag body hole digging handle), BBK (tongue without punching).
It is easy to create personalized luxury paper with wide range of handles options, such as pvc tube handles, metallic chain handles, plastic handles, that can make your luxury paper bags unique, distinctive to stand our from crowd.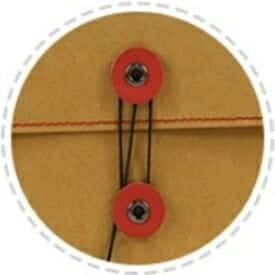 Strin Along with Eyelets Closure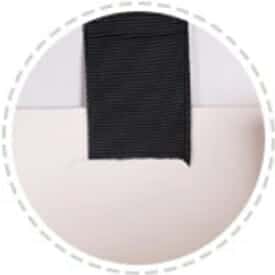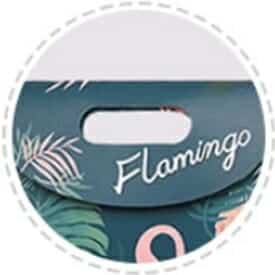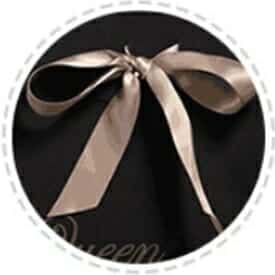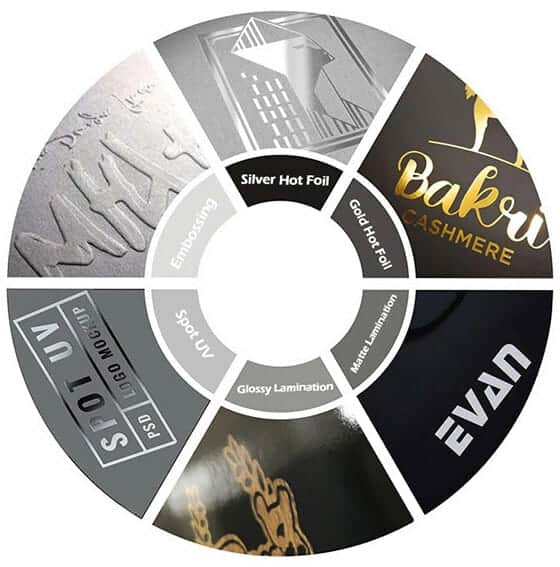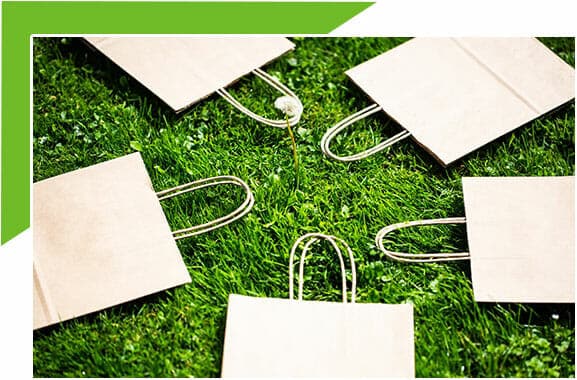 Environmental Protection Concept
Everyone knows that paper is a renewable resource The raw materials of paper making are mainly plant fibers.
In combination with cellulose, hemicellulose and lignin, there are other components with less content, such as resin and ash. In addition, you will find auxiliary components such as sodium sulfate. In addition to plant fibers, paper also needs to add various fillers according to different paper materials.
The most common plastic-type bags made of polyethylene are made from petroleum, and that is our scarce energy source. In contrast, paper bags are made from trees and are generally a renewable resource.